As part of the Avasa Travel Group, we have numerous travelling packages for you to discover during the Christmas and new year vacations.
Would you like to visit Capadocia and its breath-taking surroundings? 8 days and 7 nights of adventure.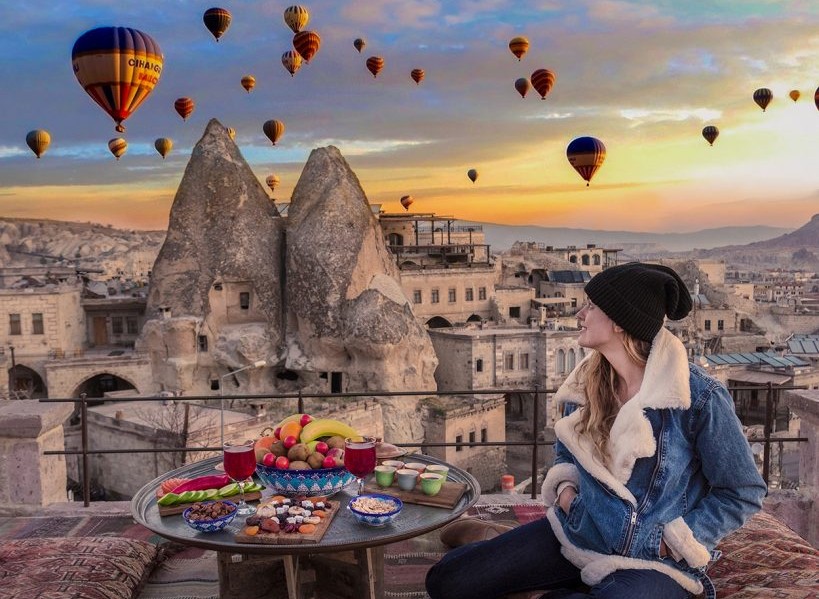 What if you don't want to go that far? Don't worry… Spain is full of amazing destinations.