Are we ready to "live" in a parallel world?
Chris Cox has acknowledged that Metaverse "isn't for everyone, but we're excited about the huge field of possibilities it opens up".
Cox has highlighted the advantages it offers over a videoconference to use to provide greater expressiveness to their gestures
Facebook's business model isn't bad per se, but the company has made it a priority to grow without solving previous problems.
At the Web Summit there has been a lot of talk, although not always in a positive way, about Metaverse, Mark Zuckerberg 's great project that has aroused a lot of skepticism among the experts gathered in Lisbon. In this sense, Chris Cox, Product Director at Facebook, has recognized that "it is not for everyone, but we are excited about the enormous field of possibilities it opens".
The interview conducted by Nicholas Carlson, editor of Insider, which has had its version in Metaverse, has focused on its application in the world of work, and specifically in the segment of meetings, as already advanced HOSTELTUR tourism news in Zuckerberg's Metaverse will revolutionize work models.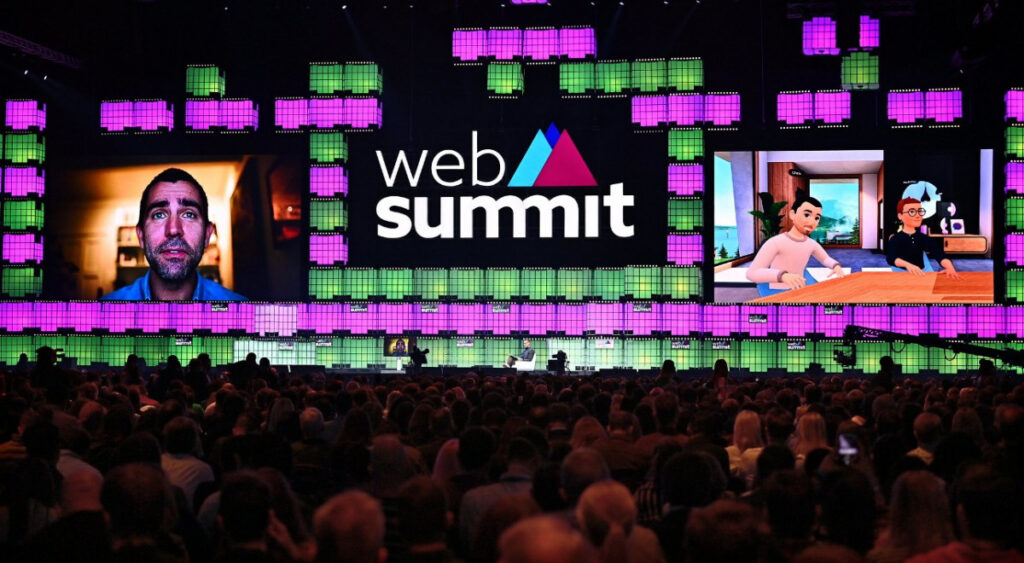 Chris Cox, on the left of the image, spoke online at the Web Summit in an interview that ran in parallel on Metaverse (on the screen on the right). And, as Chris Cox reminded us, "the way we work now has nothing to do with how we did it 30 years ago, so no one can know what will happen in the future". What is clear to him is that "reality will remain what it is, but computing will undoubtedly improve productivity".
And he predicts a great development of this parallel world "now that regulators, technicians, universities, journalists, entrepreneurs and workers are focused on it".
In Facebook, of course, they have already tested it and Cox has highlighted the advantages it offers over a videoconference to use to provide greater expressiveness to their gestures, although Carlson still does not see it clearly because he can not imagine holding a serious meeting between avatars.
THE DARK SIDE OF FACEBOOK
He has not been the only one, as Michael Isikoff, chief investigative correspondent for Yahoo News, in his interview with Cecilia Kang, New York Times reporter and author of the book "An Ugly Truth: Inside the Battle for Facebook Domination," has questioned whether no one in his inner circle has been able to tell Zuckerberg that the idea of Metaverse "sucks"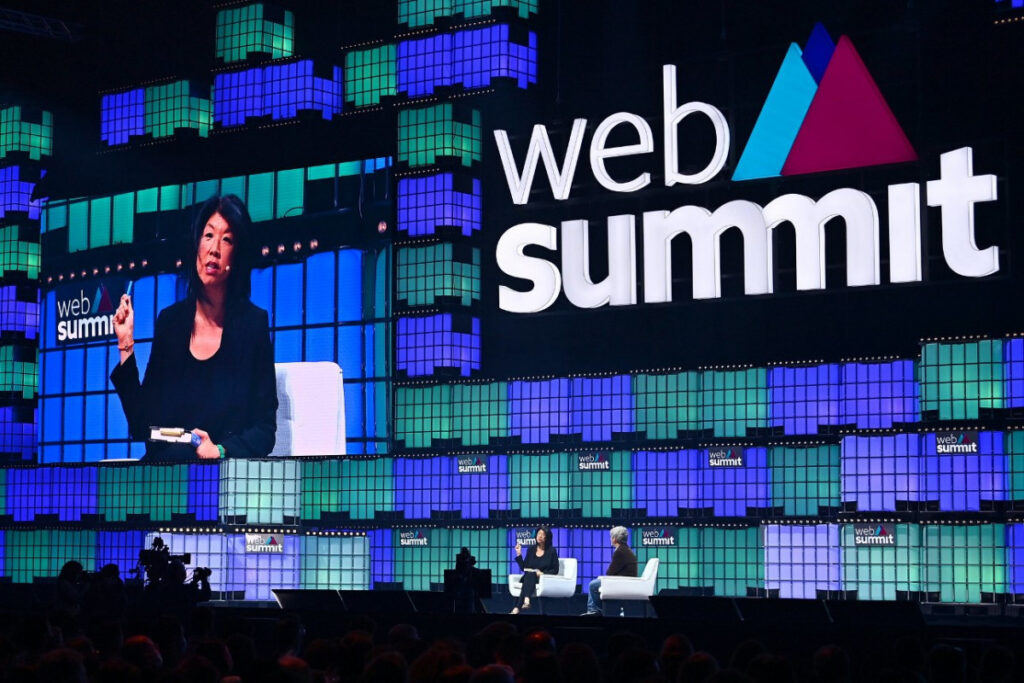 Kang has drawn attention to how unusual it is that "a company the size of Facebook continues to have its founder as CEO and with that weight in the decision making process, holding 54% of the capital", giving as an example companies like Apple, Google or Microsoft that have already passed that stage.
The journalist stressed that "its business model is not bad in itself, but the company has made growth its priority without solving the problems it already had. Its aim has always been to facilitate contact between people, but it has not stopped to think about the negative things that its activity has generated".