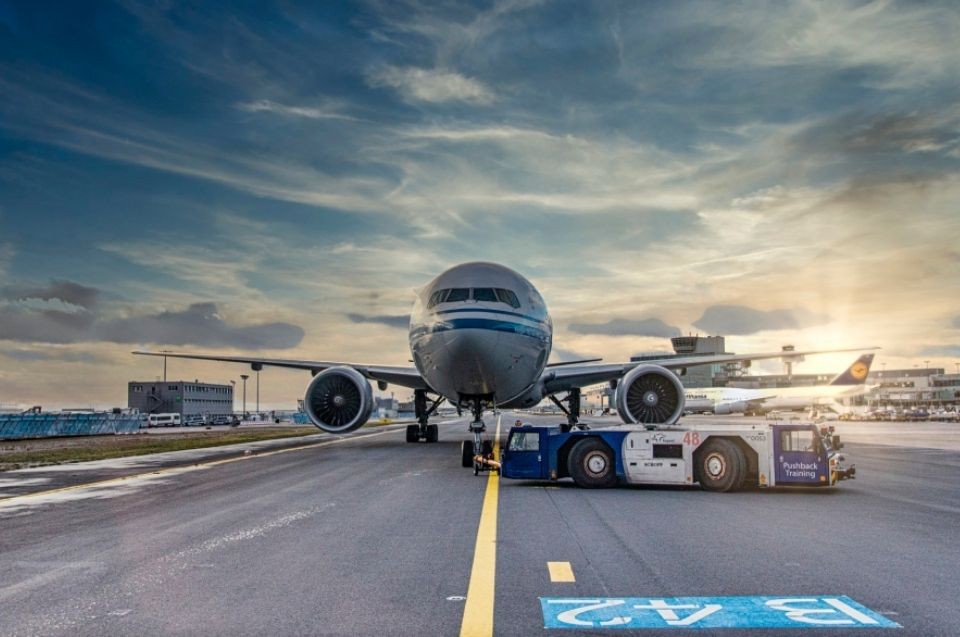 Air France is the first airline to impose a biofuel charge
Air France becomes the first airline to apply an increase to its ticket prices to offset the cost of using sustainable fuel to reduce CO2 emissions. The company claims that this would be a further step in reducing the carbon footprint and a step forward for the airline industry towards a zero-emission future.
Between 2005 and 2019 Air France reduced its emissions by 6%, despite the increase in traffic. It is now proposed to reduce emissions by 15% by 2030, and to reach zero emissions by 2050.
To achieve its objectives, the French company has set out a series of steps to follow. The first of these is to invest in a modern, more fuel-efficient fleet. Air France invests 1 billion euros in fleet renewal each year. The second step is to integrate sustainable aviation fuel into aircraft. It is now possible to manufacture fuels from waste oils or forestry and agricultural residues, but the quantities available are scarce, representing a cost to the airline that is four to eight times higher than conventional kerosene. With the emergence of large-scale production sectors in France and Europe, costs are expected to fall even further in the coming years.
The price increase will range from 1 to 4 euros in economy cabin, in business from 1.50 to 12 euros, depending on the distance.
The airline offers the possibility of voluntary contributions, where every euro will be invested in the purchase of these fuels.