VIAP offers you a journey to excellence.
We take care of everything related to the management of reservations, transfers and stays, with a global and permanent support network. We provide a team of highly trained and experienced professionals. We provide companies and their employees with the technology and tools necessary to better manage and optimize travel. All with the maximum adaptation to the needs or objectives of each client.
Why users choose
VIAP travel
29 years

of Experience

Spanish Company with 29 years of experience in Corporate Travel.
$5

Bilions

Uniglobe's turnover exceeds $5 Billion
+ 70

countries

International presence through UNIGLOBE in more than 70 countries.
98%

of satisfaction

98,1 % Customer Satisfaction by 2022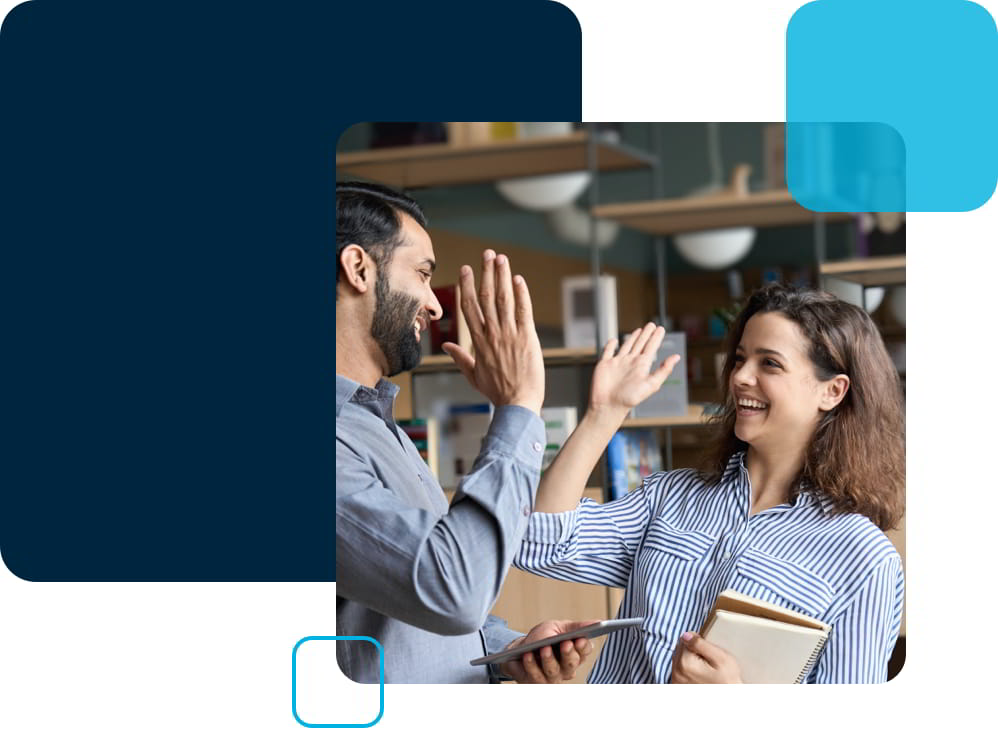 We take back time for the
things that matter

.

VIAP travel's expertise, technology, partnerships and global network allow us to offer quality solutions at very competitive prices.
Total account management for business travel
Fully personalized service and attention
Ongoing travel account consulting
Efficiency in dealing with unforeseen events
Agility in the implementation: planning, review, update
Identification of trends and opportunities
Use of technological solutions
Management reports
Financial reporting and analysis
Invoicing system: process validation
Internal compliance monitoring
Savings on travel accounts
Support in negotiating with suppliers
Quality control: reality vs. agreed
Agile information management
Establishment and control of travel policy
Traveler Safety
Tripcare is a real-time traveler location tool that is powered by active bookings and offers solutions for:

Security
(Traveller Tracking Toll)
It will allow you to locate travelers who may be affected in an emergency situation and communicate with them.

Activity monitoring
As well as sophisticated ACD's. Designed to be able to know in real time which are the trends in travel requests, which hours of the day are "peak" and which are "off-peak", which days are "peak" and which are "off-peak". Valley" days in order to be able to adapt the efforts to the reality of the travel requests.

Alarms and warnings on reservations
(Pre-trips Policy Messenger Toll)
Tripcare, by feeding on live bookings, enables both travelers and managers to be immediately notified of alerts and recommendations about their bookings. For example, if a traveler violates your company's travel policy.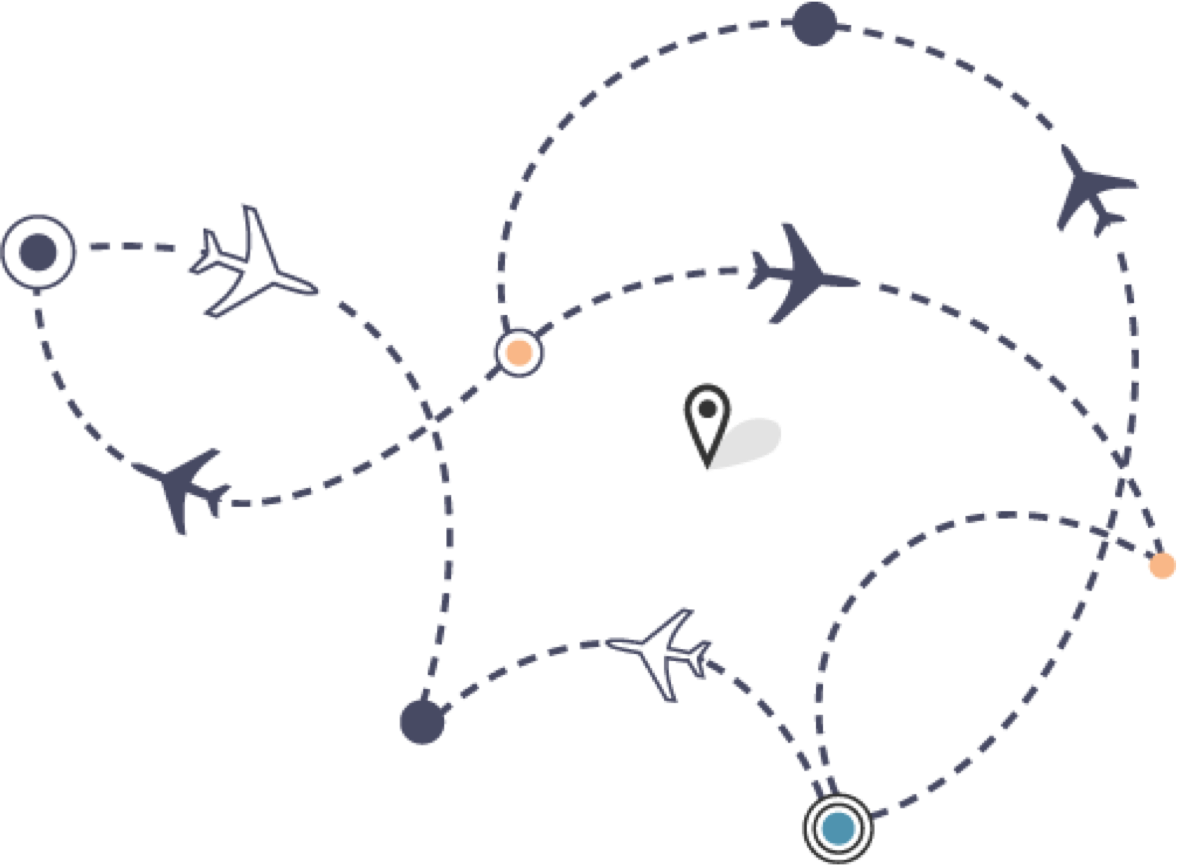 VIAP Compliance, commitment to best practices
The Compliance Law is a set of procedures that oblige to work according to good practices that help to identify operational and legal risks. The aim of all this is to establish internal mechanisms for prevention, management, control and reaction. VIAP travel has been in compliance, both internally and internationally, since 2018.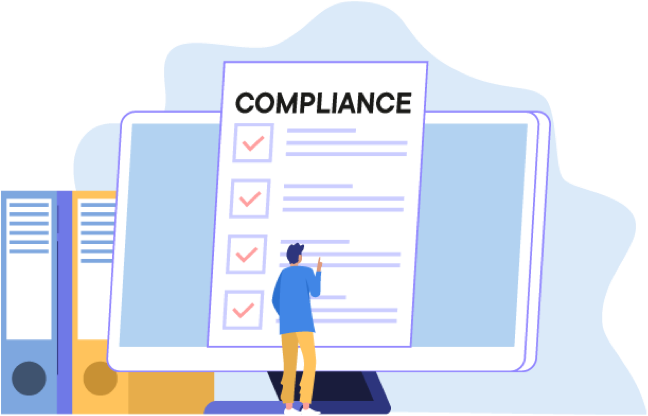 A successful collaboration
Our partners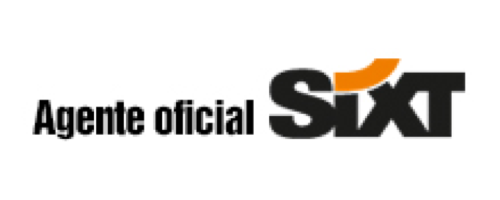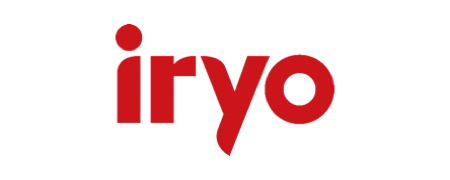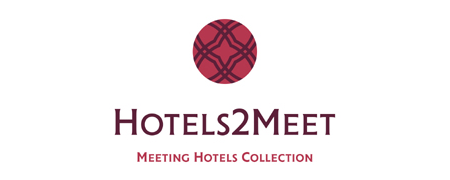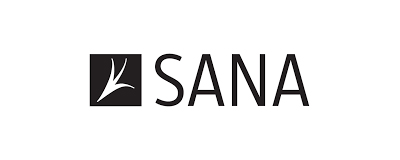 Frequently asked questions about travel management
What is business travel management?
It is the process of controlling, tracking and reporting on business travel expenses. Business travel can be managed by external business travel agencies such as VIAP travel.
This can also be done by an internal travel manager, or by administrative staff, such as office managers.
What does a travel buyer do?
A buyer procures business travel. To do so, he or she partners with suppliers and negotiates rates. Another option may be to choose a business travel management company and oversee its work. This figure influences the decision making of all departments in the company.
What is the most frequent problem in business travel management?
If the process is not designed with the company's way of traveling in mind and does not align with its internal policies, problems and conflicts arise. Then, neither travelers nor managers get their needs met, efficiency is reduced and costs spiral out of control.
What does a business travel manager do?
A business travel manager such as VIAP travel is in charge of externally managing travel for the entire company. Its main functions are:
Booking transfers for all travelers; Helping departments track travel expenses to stay under budget; Assisting travelers before, during and after their trips;
Negotiate corporate rates at hotels the company uses frequently;
Booking group travel. Depending on the size of the company, Viap has an entire team of business travel managers.
How does a corporate travel management company work?
VIAP travel is responsible for everything related to the management of transfers, or to provide employees with the necessary tools to manage travel in a short period of time. Such as: Group booking; Travel assistance; Travel expense reports; Travel budget tracking;
Travel expense tagging and categorization.
Recommended steps for effective business travel management
Companies with an efficient travel policy have in common that:
1) They are supported by a dedicated management team.
2) They have a 24-hour travel assistance service.
3) They organize and control their travel expenses.
4) They use technological tools that facilitate management and travel
travel
5) Have travel information and reporting systems in place
6) Implement the necessary mechanisms to facilitate the work of the administration and finance departments.