From the largest to the smallest detail
We offer specialized services for loyalty and incentive travel, team building, seminars, meetings and conventions. We do it from the largest to the smallest, with attention to detail, centralizing all the needs of companies, their clients or their employees.
Experiences that attract targets
INCENTIVES
Incentive trips, without standard packs or circuits. We create fully customized experiences. We have the best rewards for a job well done. Tailor-made solutions designed for each client and their objectives.
Moments that make up teams
TEAM BUILDING:
We organize trips focused on Team Building. The best balance between leisure and business. We plan with precision and flexibility, satisfactory travel experiences for companies that want to improve the relationships of their teams.
Places for human connection
CONGRESS MANAGEMENT:
Our experience, our relations with institutions and organization, enable us to accompany your structure in the organization of your business mission.
Technological tools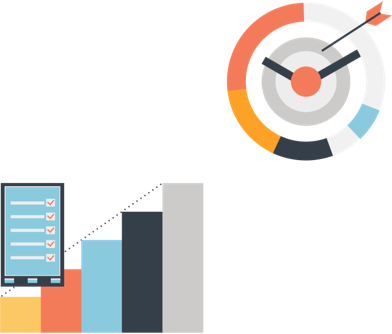 Tools that streamline information
We provide tools aimed at improving and optimizing our customers' travel accounts. With AMADEUS AeTM we offer IT solutions applicable to business policy in a simple, practical and effective way.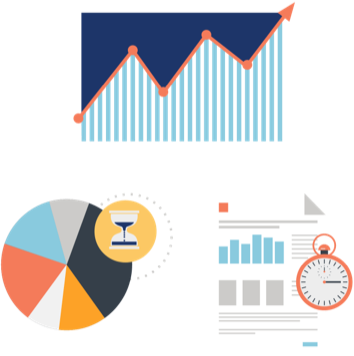 Tools that facilitate management
Our managers always focus on implementing improvements that drive cost optimization. To this end, we provide financial solutions to manage travel accounts, with term payment proposals of up to 60 days.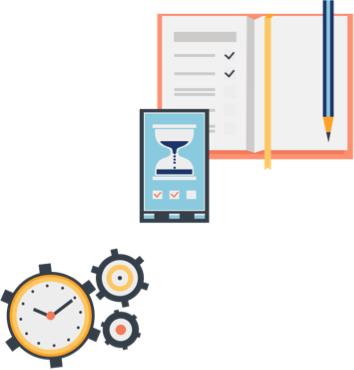 Tools adaptable to your organization
VIAP managers adapt their proposals and tools to the processes of each organization. Their role is to advise on the points of improvement and implement them to achieve the company's objectives. A good extraction of information allows our managers to perform an exhaustive analysis of travel expenses in order to prepare a report with the optimal savings options.

Tools that improve your security
With the Cyberfirma application, any document can be digitally signed with the aim of simplifying and facilitating the processing of procedures that travel agencies carry out with customers, such as contracts, package travel contracts, itineraries, budgets, with greater operational and legal security.

Carbon footprint mapping applications
With the dcycle tool we can meet the challenge of sustainability by helping companies in various sectors to measure, reduce and communicate their impact on the carbon footprint of the services they provide.
APP
We simplify the travel experience
As a Uniglobe customer access all of your trip information in one convenient place in real time. Also included is a direct link so your Uniglobe office is just a tap away.
Real-time itineraries
Our App makes it easy to check your travel itinerary without having to consult emails or other sources of information. All trip details can be reviewed at any time, from the app, easily and quickly. easily and quickly.

Mobile billing
Direct access to all mobile check-in links from our App for most airlines, facilitating and speeding up the check-in process.
check-in process.

Share the journey
The App allows sharing itineraries with other users, with the option to do so on trips chosen by the user or the company. Specific trips or all trips can be shared.

Destination guides
To make your trip more comfortable and safe, from our App you can consult more than 125 destination guides from different parts of the world, with all kinds of useful information.

A friendly voice, whenever you need it
The App provides easy access to all the contact information needed to communicate with UNIGLOBE agents at any time.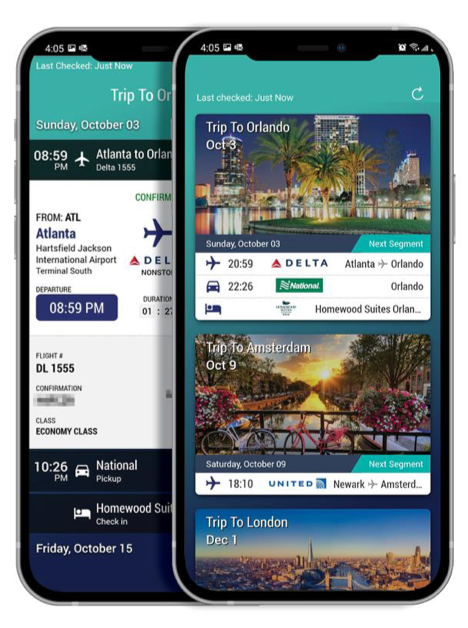 Auto Reserve System
VIAP develops, through AMADEUS technology, innovative Self Booking tools for the most demanding corporate clients. Our team of Business Travel professionals advise and implement the most appropriate system for each organization. We can offer different tools depending on the level of turnover of the company or its needs.
Our Self Booking tools are fully customizable, they adapt to the travel policy of the organization. Their implementation allows to achieve significant savings in annual corporate travel expenses.
In order to optimize its use and extract its potential, VIAP travel offers the support of a Business Travel manager. We also give the support of a consultant for the negotiation and charging of corporate rates on flights, hotels, rental cars … etc … leaving the tool fully adjusted to each company.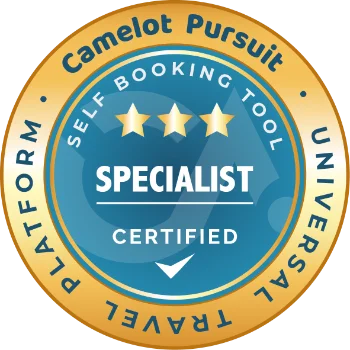 CONCUR - SELF-BOOKING PLATFORM
Travel and expense ecosystem

PURSUIT - SELF-BOOKING PLATFORM
Autoreservas On-line

CITRIC - SELF-BOOKING PLATFORM
Amadeus On-line Self-Reservations
Payment Gateway
It offers the possibility to pay using your preferred payment method from anywhere in the world. It accepts a multitude of currencies and offers a unified API for cards, e-wallet, bank debits, the new KEVIN system and much more.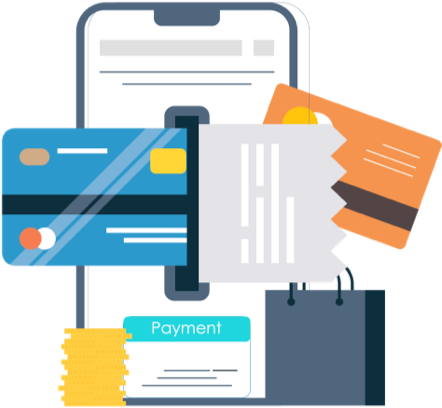 We care about everything!
Economical travel
Guided experiences
Group discounts
Guest support