Present in the sector since 1994, serving a broad portfolio of clients. Our agency help to manage travel programs, with maximum efficiency, adaptation to the needs and cost optimization. We maintain the spirit with which Viap was founded: "commitment and vocation to offer a quality, personalized service, modern and efficient"
We are part of UNIGLOBE, a global network with a presence in more than 70 countries, as well as of AVASA for the national market, which allows us to have a wide coverage of offices and services.
Our team
We have a team of highly qualified and experienced travel professionals.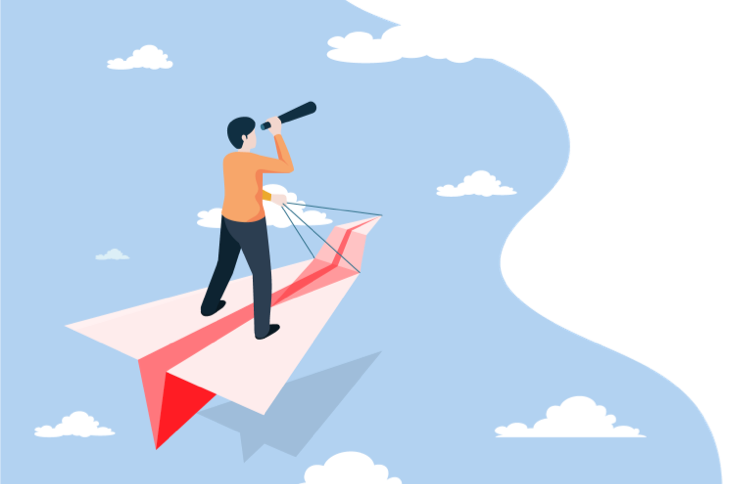 Mission and vision, customer-oriented
VIAP has been working with the same organizations for years to strengthen their relationship.
Having a complete knowledge of the client's profile and the needs that may arise is essential when undertaking a Commercial Objective.
At VIAP we have the knowledge and experience to ensure that everything goes according to plan.
Customer testimonials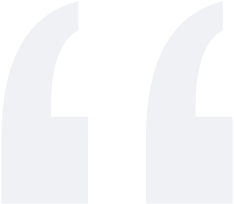 "Personalized treatment, wide range of services and knowledge of the destinations. Their hotel recommendations are always spot on."
Sergio Torres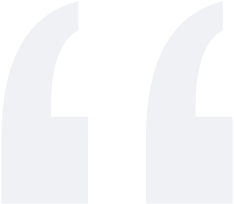 "Little by little we are having a more continuous business relationship. I would like to thank you for your speed, efficiency and the good understanding we are having, I am very happy with your service."
Josefina Carulla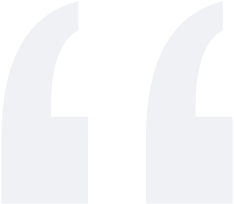 "Thank you as always for the details of your emails. It really helps us coordinate internally and we do very well because when there is so much staff in the company, you know what's going on…"
Gabriela Jara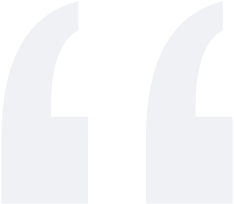 "I am office manager of Icaria atelier, I am in charge of travel in the company. I am contacting you to show my satisfaction with the work done with Maria in the Seville office, she is effective, organized and fast, very valuable qualities that affect positively in a direct way to my work."
Clara Soto