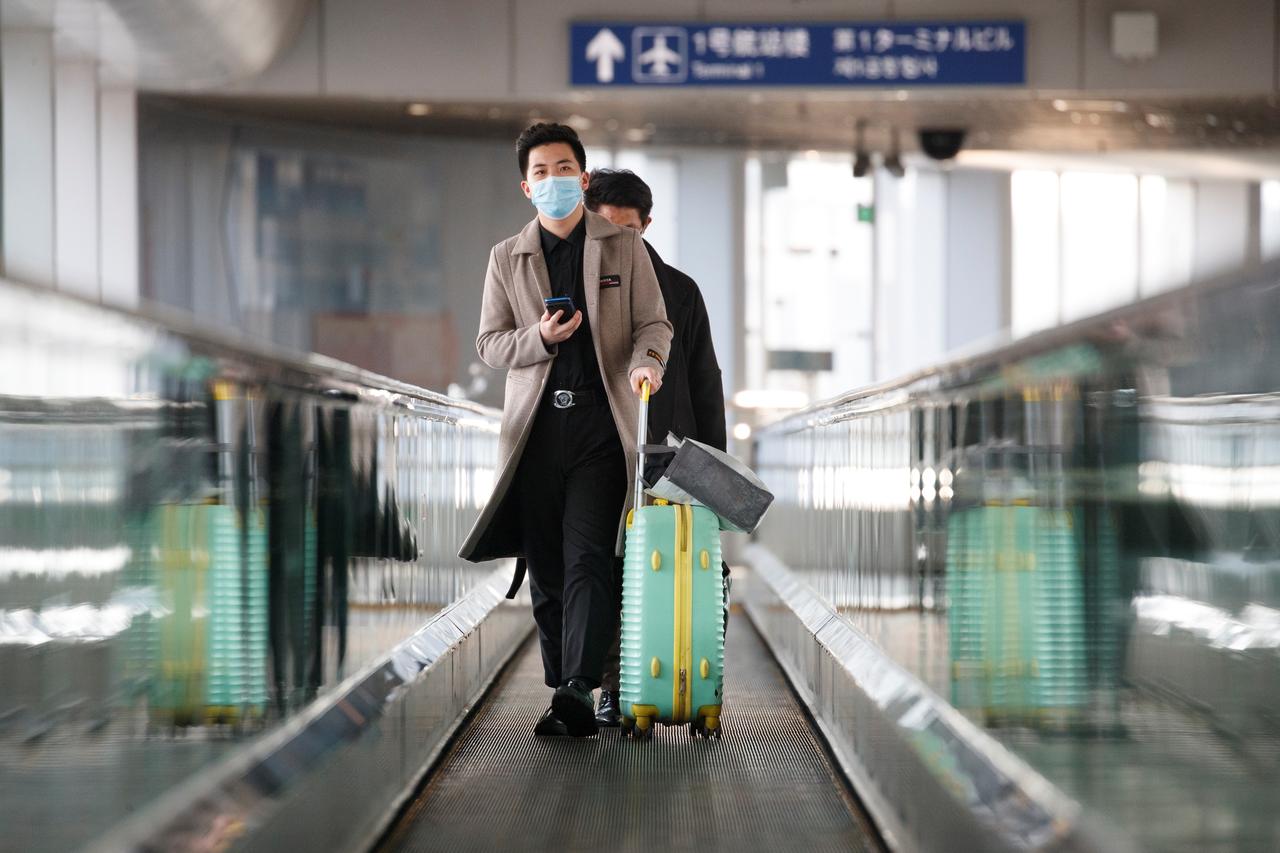 Business travel durante Covid-19.
Las empresas gastan más de $ 300 mil millones cada año en viajes corporativos, aproximadamente el 20% de los cuales son en tarifas aéreas.
Para las aerolíneas, los viajeros corporativos representan el 12% de los pasajeros y generan miles de millones en ingresos, hasta el 75% de las ganancias en ciertos vuelos. Como tal, los viajeros de negocios representan un segmento esencial.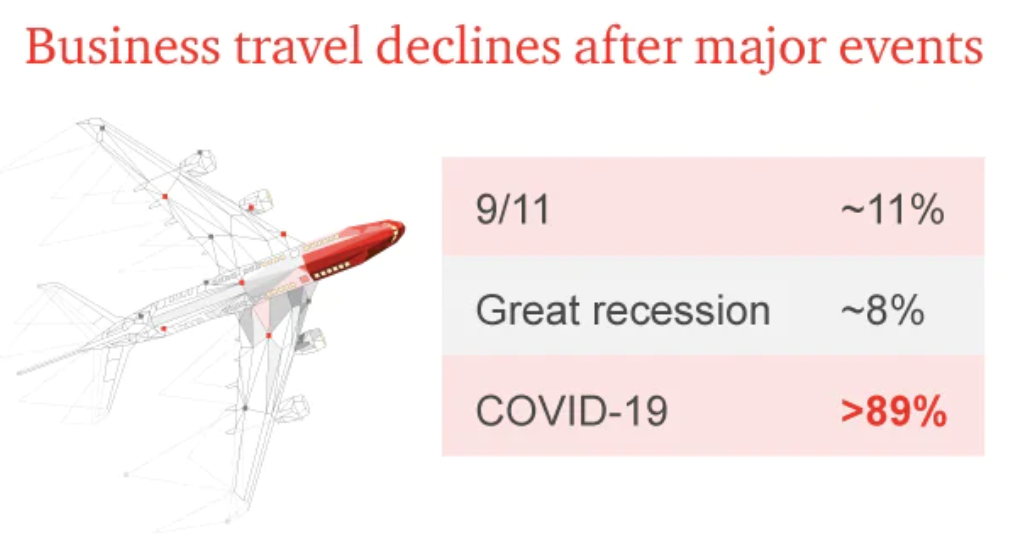 Si estás a cargo de administrar los viajes de negocios en tu empresa, tus tareas y responsabilidades han cambiado drásticamente. Estás lidiando con más cancelaciones y solicitudes de reembolso que nuevas reservas de viajes.
En términos generales, estas son las tareas de las que debes ocuparte durante el brote de coronavirus. Revisar todos los próximos viajes y realizar una evaluación de riesgos.
Cancelar todos los próximos viajes que no pasen la evaluación de riesgos
Trabajar con tu empresa de gestión de viajes o directamente con los proveedores para obtener reembolsos o créditos
Realizar un seguimiento de los créditos de proveedores para uso futuro, incluidas las fechas de vencimiento y las restricciones de transferencia
Crear nuevas pautas sobre viajes permitidos durante este tiempo.
Considere cómo puede ayudar a los miembros del equipo a satisfacer el propósito de sus viajes de forma remota.
Otra opción, es simplemente contactarnos y nos encargaremos de todo 😉
On 15 June, the European Commission launched 'Re-open EU', a web platform that contains essential information allowing a safe relaunch of free movement and tourism across Europe. To help people confidently plan their travels and holidays during the summer and beyond, the platform will provide real-time information on borders, available means of transport, travel restrictions, public health and safety measures such as on physical distancing or wearing of facemasks, as well as other practical information for travelers.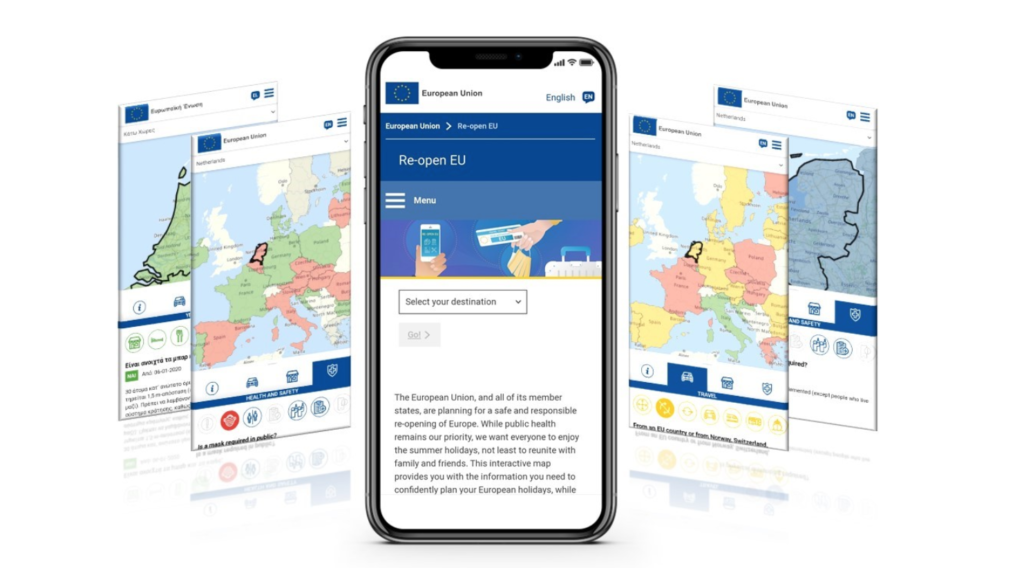 Re-open EU will act as a key point of reference for anyone travelling in the EU as it centralizes up-to-date information from the Commission and the Member States in one place.  It will allow people to browse country-specific information for each EU Member State through an interactive map, offering updates on applicable national measures as well as practical advice for visitors in the country.