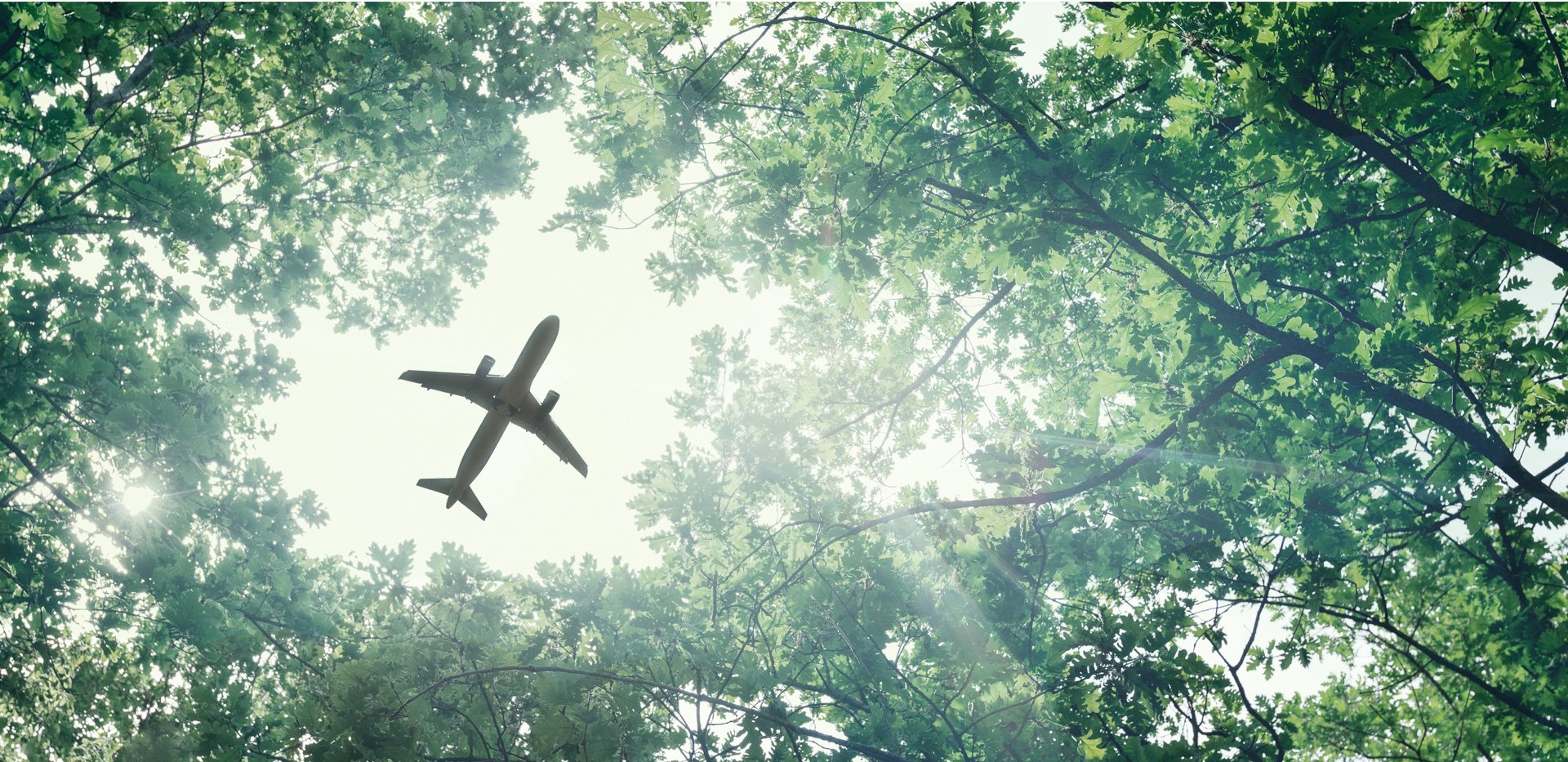 Sustainability within Corporate Travel
76% of Spanish companies are aware that they need to make a change regarding the sustainability of their corporate trips, but only 15% are confident of doing so successfully, according to a study published by SAP Concur. In general, training on sustainability issues and lack of budget are the main barriers detected.
The Corporate Travel Sustainability Index uncovers how companies are performing against key dimensions of sustainability and reveals the business value, opportunities and tools needed to achieve a more sustainable approach to corporate travel.
Among the highlights of 2,450 corporate travel decision makers and 2,000 business travellers interviewed in 12 European markets are:
Corporate travel decision makers are aware that change is necessary.
In Spain, 76% indicate that they need to make a change regarding the sustainability of their corporate trips, but only 15% trust that they are doing it successfully.
In Europe, 49% of respondents from the automotive industry believe that sustainable business travel is a great effort and inconvenience, which is the highest percentage in the entire industry. This despite the fact that the automotive industry claims to be more advanced in terms of sustainability than any of the other sectors surveyed.
A quarter (25%) of travel managers believe that sustainable corporate travel is a major effort and inconvenience, the highest percentage of all managers surveyed. On the other hand, only 10% of CFOs think it's a great effort and inconvenience.
https://www.youtube.com/watch?v=hOgLCNDgYwU&ab_channel=SAPConcur
Barriers are detected when implementing a sustainable corporate travel policy:
The greatest barriers to the adoption of a sustainable corporate travel policy indicated by European companies are the lack of commitment from the management team (15%) and the absence of a defined objective of the company (12%), followed by the lack of traveler commitment (10%).
In Spain, the greatest barriers to adopting a sustainable corporate travel policy are;
The lack of personal knowledge or training on sustainability issues (15%), followed by; 
A lack of budget (14%).
The lack of prioritisation and acceptance of the management team has been identified as a particularly important barrier for CFOs (20%)
Despite barriers and the recognition that people do not know how, or find it difficult, to implement sustainable travel, 66% of travel decision makers in Spain say they are prepared to implement a program in this regard.
Lack of data on greener options is hampering adoption on a personal level. 34% of those responsible for making decisions regarding corporate travel in Spain say that they do not have data or information that offers an exact picture of the impact of their corporate travel.
It is clear that as sustainability becomes a reality in corporate travel, dominance of data will take center stage. Those who have rated their data usage as "exceptional" are 10 times more likely to rate their corporate travel as highly sustainable.