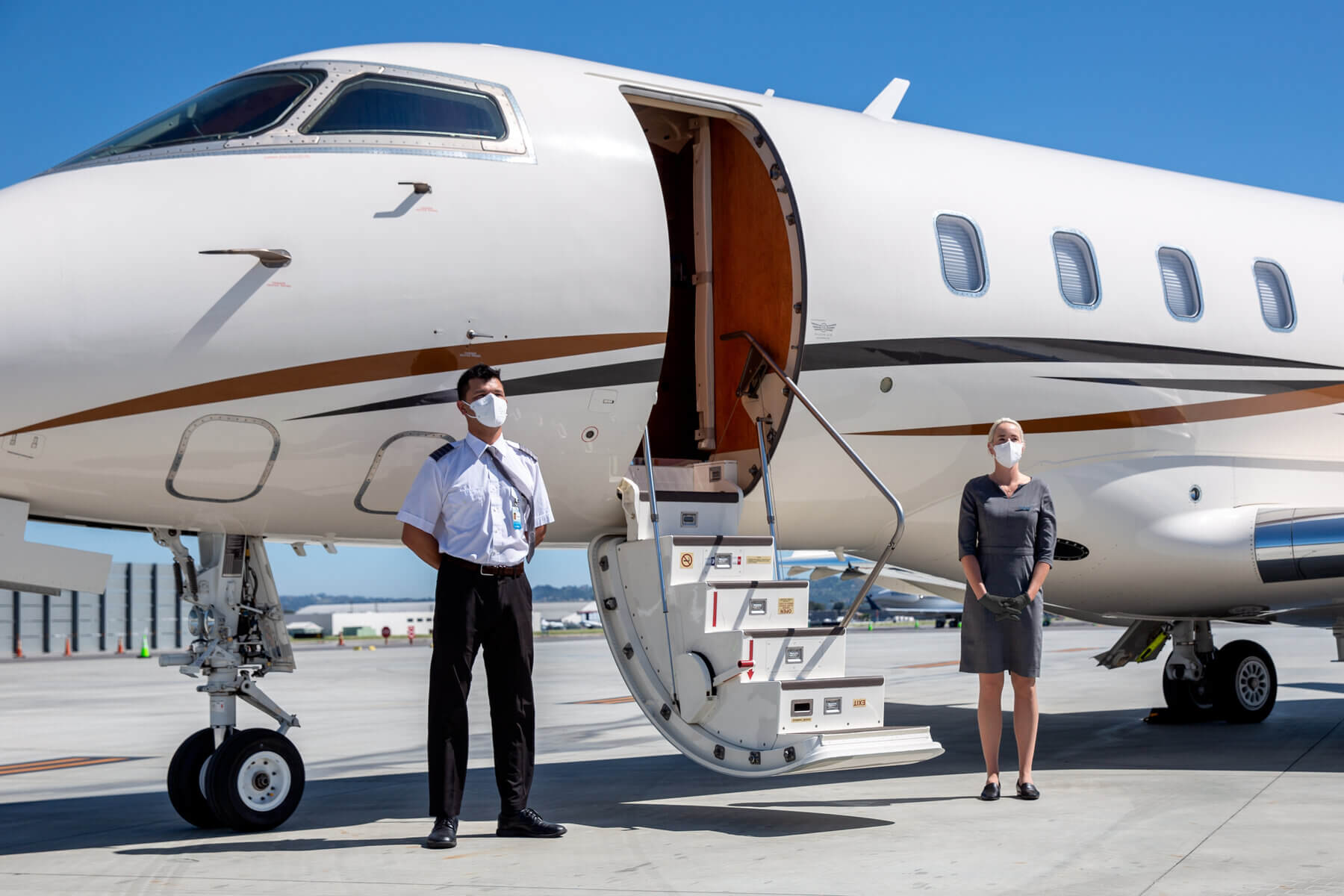 What's the best option to travel during Covid? Private Jets!
As a result of the coronavirus pandemic, it seems like private jets have become more popular than before. What seemed unreasonable a year ago now appears to be the more "sensible" option. If you can afford, of course…
Private jet flights in Europe rebounded to 85% of 2019 levels so far in July. Central Europe is seeing the strongest regional recovery, with private jet activity in Germany and Switzerland within 5% of normal. Flights from Austria are actually up by 9% compared to July last year.
Spain, a key summer market, is only off 2% from 2019 in July. Ibiza flights are down by 10% due to restrictions on large gatherings. However, Malaga's private flight activity is up by 8%, and private jet arrivals into Majorca are up 20%, representing an additional six flights a day compared to last year.
"Private flights became more popular during the pandemic, because not only do they offer comfort, time savings, non-stop flying to the destination at the desired time, minimum times at the airport, they also offer greater health security," said Europair.
"We organised repatriation flights, medical emergencies and transfers for business trips that were allowed during the State of Emergency and with the lifting of operating restrictions we anticipate an increase in customers who want to use Executive Aviation Services for business and leisure travel.
The companies operating in this niche market point out that a private flight "allows passengers to travel from their origin to their destination without stopping, adapt schedules suit their agenda and fly in a tranquil, controlled space with health and safety guarantees."
70% of the Luxury Private Jets and Air Taxis arriving at Son Sant Joan Airport come from Germany, 10% from Spain and 15% are from the UK. During the last week of June there was also an increase in flights from Switzerland, Austria and Italy.
Since borders were opened on June 21, between 20% and 30% of the air traffic at Palma Airport has been Private Jets and Air Taxis from the UK, Spain and other European countries, making it the main destination Airport in the Mediterranean for the Luxury Sector.