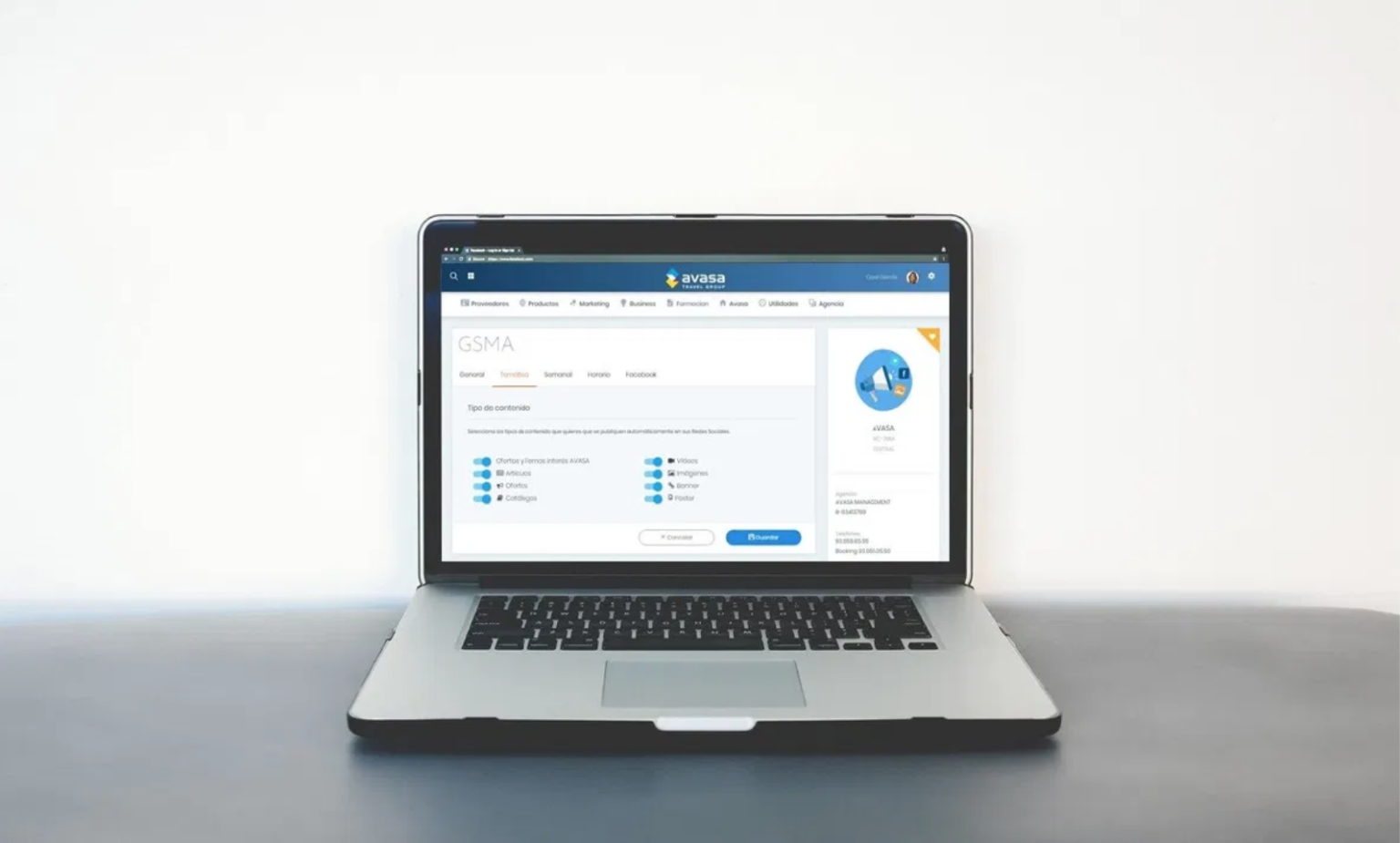 Avasa reinforces its direct marketing with proximity product .
The Group wants to help its agencies to take advantage of the advantages of the presence of your company in the RRSS to boost your business, improve your positioning and promote your social marketing.
The Avasa Social Media Manager allows, as its name indicates, to manage all the content for different Social Networks (currently active for Facebook) and, among other advantages, offers its agencies:
Put your social networks to work on autopilot.
Schedule a calendar to share content on your social networks.
Personalize the content to be shared, keeping all shared posts as your own.
Spend a maximum of 10 minutes one time to keep your Social Networks updated.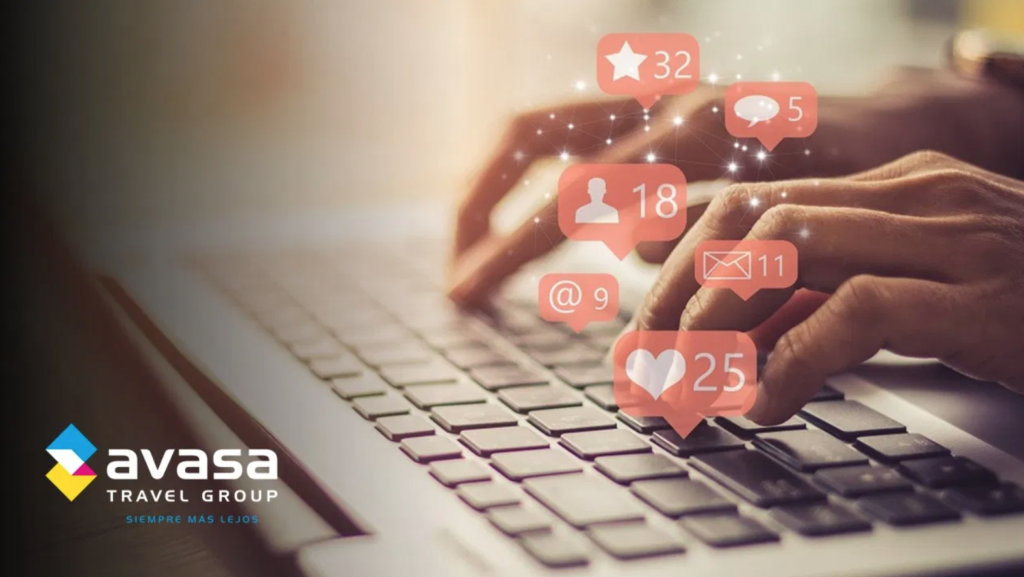 Currently this service, already active on the Group's new Intranet, is having a very good reception and response from users who highlight its easy configuration and management.
"We work to provide our associates with the necessary tools to help them both increase their sales and improve communication with their customers," says Carlos López Bahillo, CEO of Avasa Travel Group.