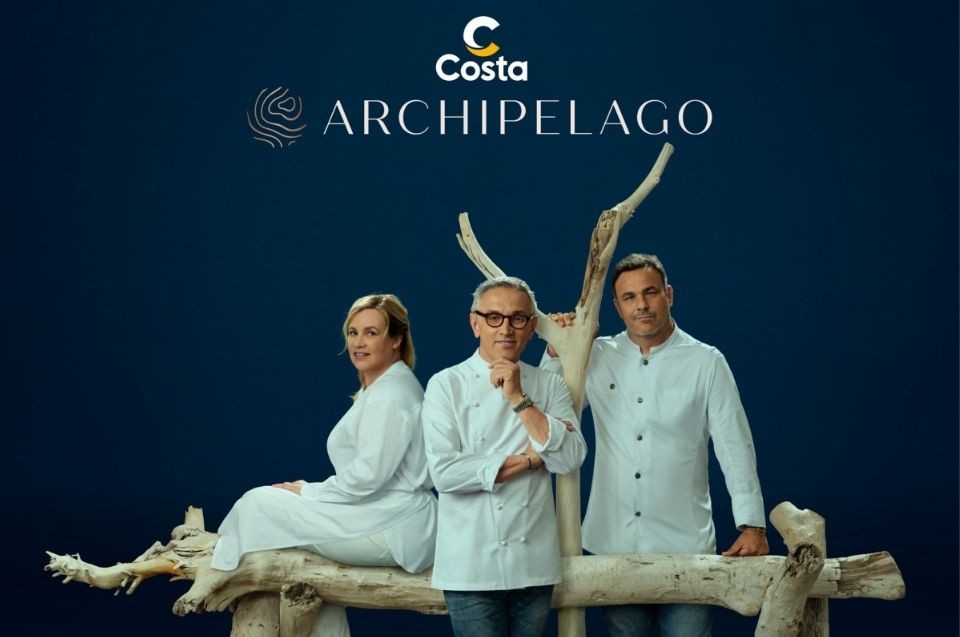 Costa Cruises unveils a new way to discover the world
Cruise travel will never be the same again, at least not with Costa. The company is reinventing the way we discover the world and has focused on three key areas – cuisine, excursions and sustainability – in line with the principles of its "Manifesto for value-based, sustainable and inclusive tourism", the decalogue that sets out the company's commitment to grow alongside local communities.
Coast – Manifesto Turismo Sostenibile
As for the cuisine, Costa has called on the expertise of three of the best chefs in the world: Bruno Barbieri, Hélène Darroze and Ángel León. The exceptional trio of starred chefs have explored authentic local recipes from the destinations Costa ships visit, reworking them with their own know-how, allowing guests to discover the destinations on board even before they arrive. These destination dishes available in the main restaurants of all Costa ships, included in the price of the cruise. The new Archipelago restaurant, available on the Costa Smeralda and soon on other ships in the fleet, offers guests a truly unique culinary experience with a choice of three menus, one from each chef. The menus offer 5 exquisite dishes created to explore each part of the sea route through its cuisine.
In terms of excursions, the company has rethought its entire range to allow guests to explore hidden and little-visited gems. Itineraries have also been redesigned to accommodate longer port calls, giving guests full days to leisurely explore their destinations and make the most of their entire cruise. Thus, Costa's trips become authentic experiences that discover the essence of each place, allowing guests to soak up all the most genuine traditions, flavours and colours, and creating value for the local communities.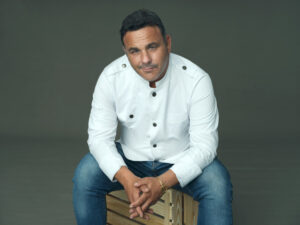 Costa's latest innovations are now available on the ships currently in service: Costa Smeralda, the LNG (liquefied natural gas) powered flagship pioneering sustainable innovation, and Costa Firenze, offering week-long cruises in the western Mediterranean; Costa Luminosa and Costa Deliziosa, with week-long cruises in the eastern Mediterranean; Costa Diadema, now offering 10-day cruises in Spain and Portugal. The innovations will be extended to the following ships that will gradually return to operation, including the new flagship Costa Toscana, the second LNG-powered ship in the fleet, which will homeport in Valencia from March to November 2022.