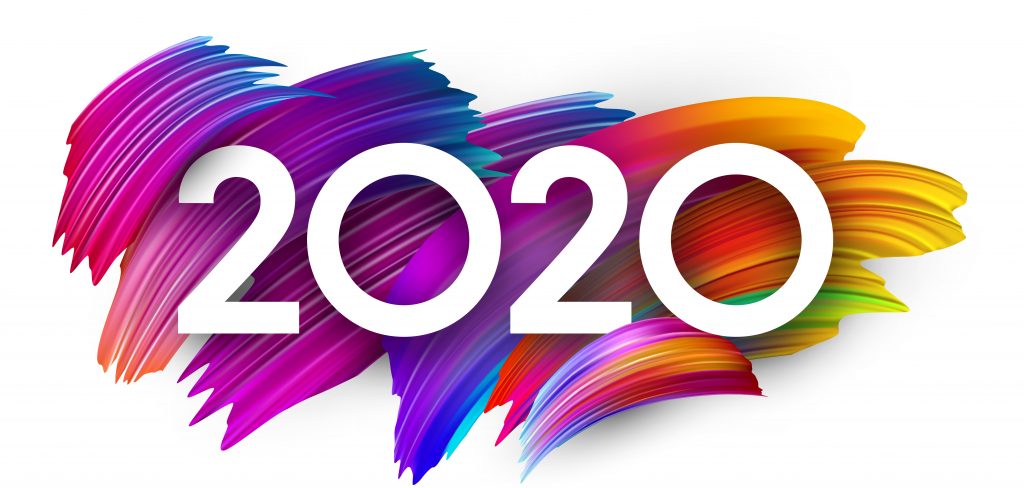 Done with 2020, Can we look forward to 2021? The focus is on security and flexibility.
As 2020 slowly comes to an end. Many are looking forward to 2021 and the potential re-birth of the travelling industry. While we all look forward to it, not everyone agrees on when the so called "re-birth" will happen.
Due to the uncertainty we face in regard to the evolution of the virus, it is impossible to draw a precise timeline. However, there are steps that, once taken, will be significant for the recovery of the business travel sector.
CAN COVID-FREE TRAVEL BE GUARANTEED?
Travel providers, including hotels, airlines, rail providers, ride-sharing and car rental services, may require travelers to disclose their COVID-19 health status until a vaccine is available and widely adopted. This could range from COVID-19 or antibody test results, including rapid testing right at the gate or rental car pickup, to proof of vaccination once it is broadly available.
Even if vaccines proliferate and governments begin relaxing or lifting entirely their heavy Covid-19-derived restrictions on cross-border travel, business travel will be particularly slow to rebound vis-à-vis the rate of leisure travel recovery.
IF ALLOWED TO TRAVEL, WOULD YOU?
People want to save money; they're not looking to spend. So, sending sales peoples around generating deals and revenues, now makes significantly less sense than before. Additionally, where would you send them to? Majority of offices around the world are empty since everyone is working from home.
When the Institute of Travel Management recently asked corporate travel managers around the world what they expect their companies' travel plans and budgets to be for 2021, 38% of them said their businesses' travel volumes will be down by 25% to 50% vs. 2019, the last "normal" year. Another 36% were even more pessimistic, saying their corporate travel would fall 50% to 70% from 2019.
UBS travel industry, analyst Jarrod Castle, reminded us that it took five years for air traffic to fully recover after the financial crisis that began in 2008. And during that recession travel demand fell only about 7% compared with the staggering drop in demand of more than 70% on a full-year basis in the current crisis.
WHAT NEEDS TO HAPPEN TO START THE ROAD TO RECOVERY?
SECURE TRAVEL: The implementation of common and coordinated testing protocols is crucial in order to have clear guidelines and limit confusion for travellers.
FLEXIBLE POLICIES: Travel Management Consultants need to work with their clients and support them in adapting their travel policies to the situation. If your company does not benefit from a TMC, now would be a great time to find one. Since you're already here you might as well send us an email 😉
RETURN OF FACE-TO-FACE: As long as companies maintain the "work from home" dynamics, a significant portion of travelers will have nowhere to travel to. Thus, the return to offices, whether partial or voluntary, is crucial. This step will be the last one to be completed and will truly highlight the return to "normality".
CONCLUSION
Will the industry experience a somewhat normal year in 2021? Most probably not… However, if 2021 is slightly more normal than 2020, then there is light at the end of the tunnel and 2022 will look a whole lot friendlier.