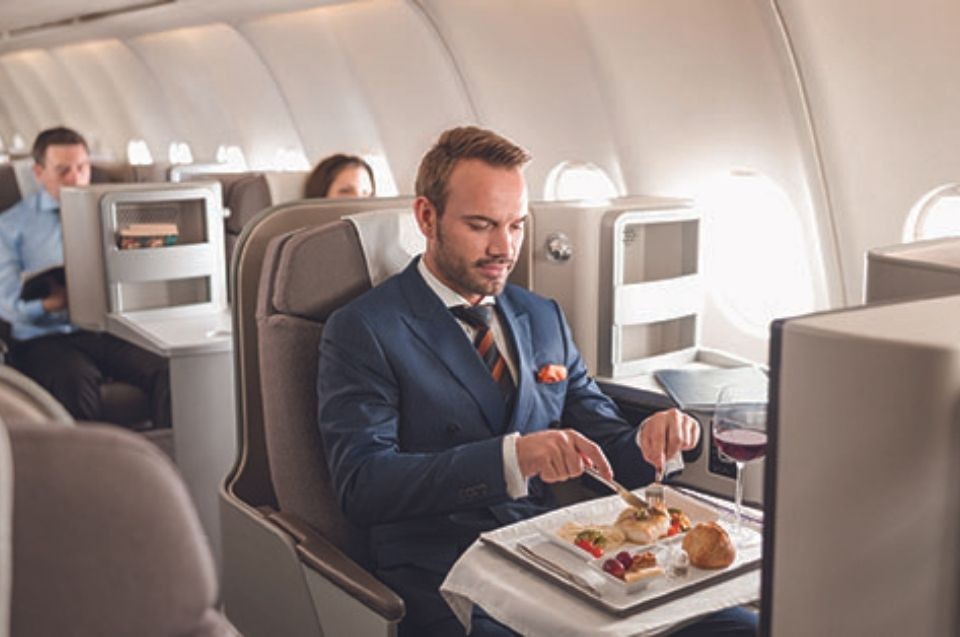 European Business flights exceed pre-pandemic summer levels
The market share of this segment has risen around 6% between January and September 2019, to 13% so far in 2021
European business class flights exceeded pre-academy levels in July and surpassed them by 20% to 30% more in August, when 2,728 average daily flights were reached, compared to 2,182 in the same month two years ago, according to Eurocontrol data.
As a result, the market share of this segment of European aviation has risen from around 6% between January and September 2019, to 13% so far in 2021.
This growth is related to changes in both supply and demand, as operators find new ways to reach customers and new services to offer, such as shared flights, as well as new passengers using this type of segment.
In summer, the focus of Business Class flights shifts to Mediterranean leisure destinations. Nice-Côte d'Azur airport usually takes the top spot from Paris Le Bourget in July and August.
This year has been no exception to the rule, but Ibiza, Palma de Mallorca, Athens and Malaga have also been higher in the rankings than in a normal summer, with Palma, Athens and Malaga more than 40% above 2019 flights in August.
Smooth growth from September onwards
According to Eurocontrol, early indications in September suggest that growth will continue, but will soften from its current 20% or more over 2019. Traffic at Olbia in Sardinia, which may be ahead of Le Bourget in the rankings in August, was down less than normal in September, with strong growth over 2019 still contributing to 29% overall.
However, growth at major airports away from the Mediterranean, such as Le Bourget, Geneva, Farnborough, Moscow, Luton, is in single digits in September or even lower than in 2019.
As these account for an increasing share of flights as autumn progresses, "overall growth is likely to weaken". "There are strong points – Zurich, Istanbul, Berlin – that could help sustain the current growth into the autumn."