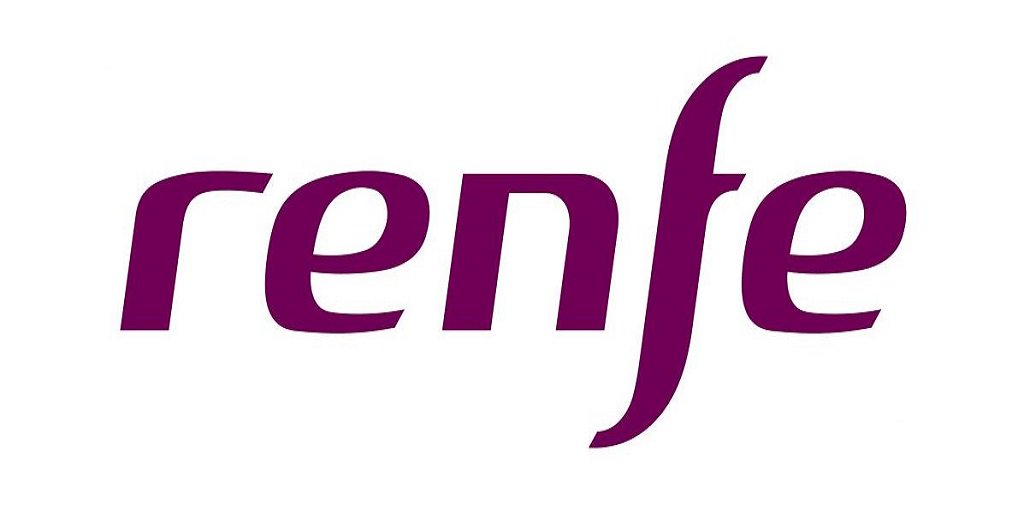 NEWS IN THE TICKET EXCHANGE OPERATION
The tickets issued by the SIVER system of centralized sale of seats (with or without reservation), for AVE, Long Distance, Avant and Conventional Medium Distance services, may be subject to change, unless there is any limitation due to the conditions of the commercial offer. to which the transport ticket is subject.
The change of a ticket can be done as long as;
The ticket to change is within its validity period
The date of the new ticket requested is within the advance sale period
The applied rate allows it
The deadlines established for each sales channel are met
The new train you want to use must have free seats by the requested date
It is not allowed to change the origin and destination of the original ticket
Only a maximum of three exchange operations can be carried out on a ticket purchased in a purchase act
The rest of the conditions, regarding exchange expenses, credits, refunds and payment method, do not have any variation.
CHANGES OF OWNERSHIP OF THE CUSTOM TICKET
The personalized ticket, for any applied fare, admits modifying the traveler's data once, at no cost, as long as the change of ownership is the first change operation made and there is no previous one.
The change of ownership will amortize one of the three exchange operations admitted maximum.