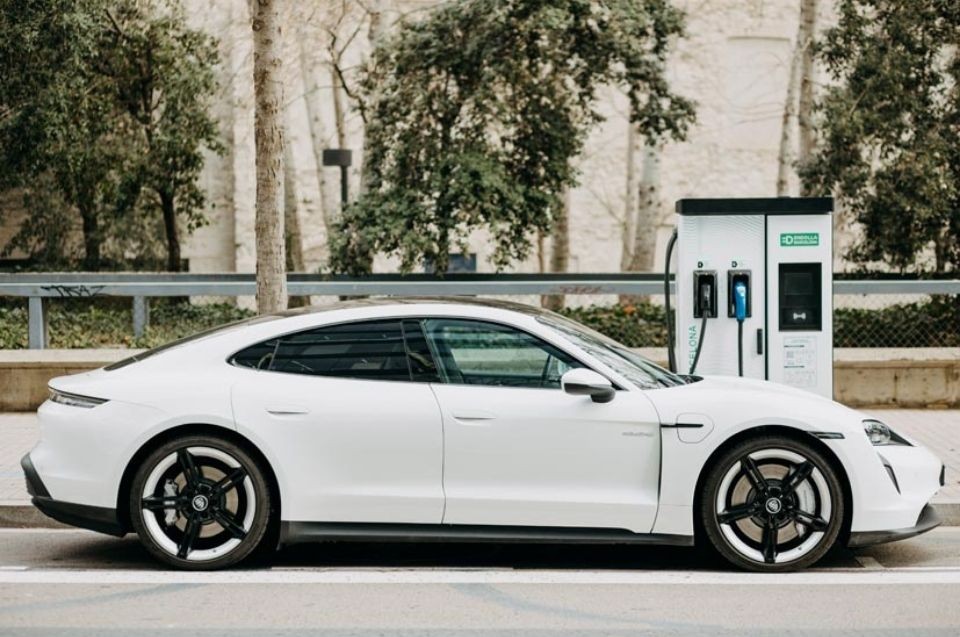 Sixt reinforces its commitment to sustainable mobility
SIXT has strengthened its commitment to environmentally sustainable mobility in Spain by increasing its electric and hybrid fleet and, more recently, by launching a new eco-friendly SIXT ride service. They highlight that while their total fleet has seen a notable decrease compared to 2019, the company's sustainable fleet has seen a 17% increase over the same time period.
According to Estanislao de Mata, Executive Vice President of SIXT in Spain, "the increase in our electric and hybrid fleet is a commitment by SIXT Spain to promote the change towards increasingly sustainable mobility". He explains that "these models allow us to provide the best service to users who are gradually demanding these options for their trips, both private and business", while "we are once again positioning ourselves as leaders in the sector in contributing to the ecological transition of our country".
Thus, users can enjoy models such as the BMW i3, the Jaguar I-PACE, the Porsche Taycan 4S or the Renault Zoe, all fully electric and suitable for both urban and intercity travel, thanks to the extensive autonomy of their batteries. Similarly, the SIXT ride initiative, offers customers around the world an extensive network of taxi, VTC or limousine services, through which customers can be picked up at short notice in more than 250 major cities in Europe and the United States, or pre-book transfers in more than 60 countries.