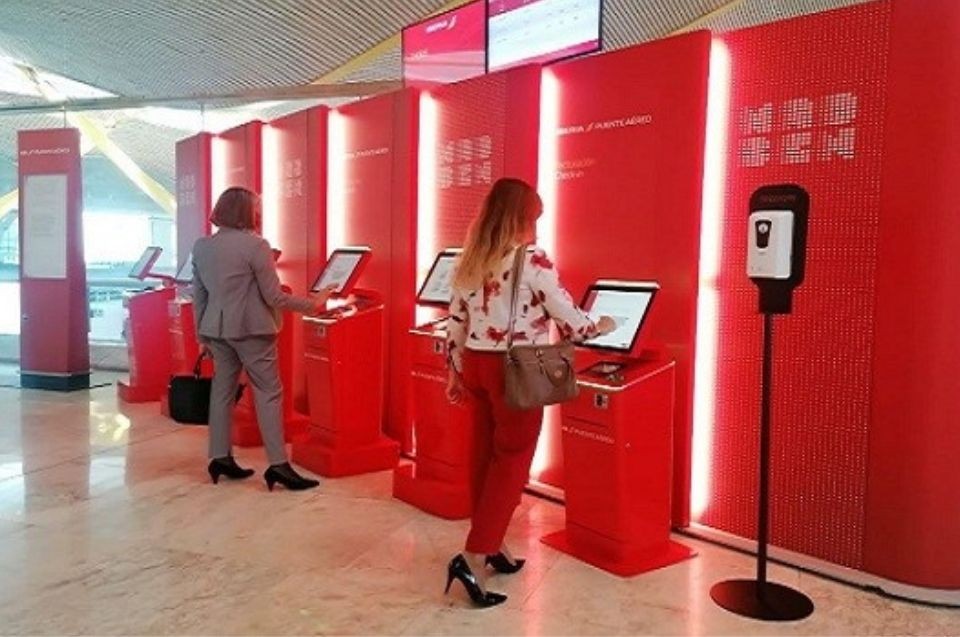 Iberia increases its offer in the Airlift
In addition, in collaboration with AENA, Iberia recovers several services associated with this product: at El Prat, counters, security control and VIP lounge dedicated to Air Shuttle flights, and the VIP car park in Madrid.
From October 31st also changes the numbering of the Air Shuttle flights, which until now coincided with the departure times.
Iberia continues to work to revive business travel and, with this objective, in the new winter season will give another boost to its Air Shuttle service between Madrid and Barcelona.
Specifically, from the month of November and throughout the coming winter season. until March 31, Iberia will offer between 65 y 68 weekly frequencies on this route, which means up to 11 flights each way from Monday to Thursday, which are the busiest days for customers.
In this way, customers will have flights in both directions from 07:00 in the morning until 21:00 hours, which will allow them to make the most of the day in the two cities, and also benefit from the most efficient connections for those who use the flights between Madrid and Barcelona to continue to other destinations.
Iberia's new schedule on the Airlift is about 50 percent more capacity than Iberia offered in winter 2020, when the company scheduled 43 weekly frequencies. This increase reflects Iberia's strong commitment to this service, which is the route par excellence for corporate traffic in Spain.
"Arrive and fly" or change
With this new boost to the Air Shuttle, Iberia fully recovers for its customers the "arrive and fly"philosophythat has always characterized this service.
From November 10th AENA will reopen at El Prat airport the counters of theThe airport is located in the gates, the security checkpoint and the VIP lounge next to the boarding gates that Iberia uses for the Air Shuttle, which will allow customers to check-in up to 20 minutes before their flight departure, and benefit from the "arrive and fly" advantage of this service.
In Madrid, the counters and security checkpoint at the Air Bridge on the North side of Terminal 4 are already open since the end of 2020 but, now, in addition, Iberia has extended the opening hours of its Premium Lounge Dalí, from 06:00 to 23:00 hours and, as of 18 October, AENA recovers its VIP parking service at Madrid airport.
In addition, Iberia Air Shuttle customers have total flexibility to change their flight from the Iberia App, as many times as necessary and at no cost.
Numbering change
As part of this relaunch, Iberia has also changed the numbering of the Bridge flights which, from 31 October, will go from 3002 to 3041, which will give the company greater flexibility in the design of its flight schedule.