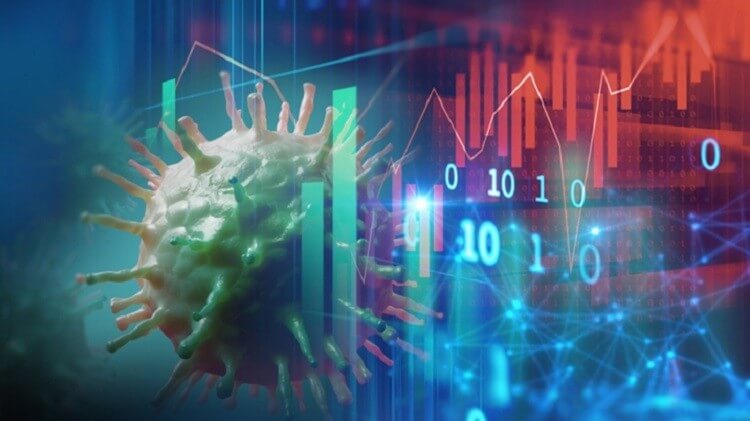 The dramatic impact of COVID-19 on airports, in numbers.
Global data from the International Airports Council (ACI) has revealed that global passenger traffic decreased -94.4% year-over-year, unprecedented in April as a result of the coronavirus pandemic. This followed an already dramatic drop of -55.9% in March, representing the worst reduction in passenger numbers in the history of the aviation industry.
Faced with these losses, airports in some regions are now embarking on the first steps to restart operations and make plans for a sustained long-term recovery.
"April was devastating for the aviation industry, as global air travel almost stopped completely, after national governments made unilateral decisions to implement strict confinements during the second week, to contain the COVID-19 outbreak. , greatly affecting the movement of passengers, "said ACI CEO Luis Felipe de Oliveira.
The international and national world markets registered unprecedented falls that fell by -98.9% and -90.7%, respectively (see table).
The 12-month moving average for the international segment was -11.4% and the domestic sector -11.1%. All the main regional markets registered falls of more than -95% in passenger traffic, except Asia-Pacific, where the domestic segment began to show a fragile sign of recovery.
Globally, Asia-Pacific registered a decrease of -87.7% compared to last year. International passenger traffic almost stopped and all regions registered a drop of over -98%.
National passenger markets were also severely affected by the ongoing crisis. North America, the second largest domestic market in the world, was hit hard with a loss of -95% of its traffic volume.
In contrast, the start of a recovery in the Chinese domestic market, as well as in other countries such as Australia, helped Asia-Pacific to record the lowest, but still very significant decline of -81.0% in April compared to past year.