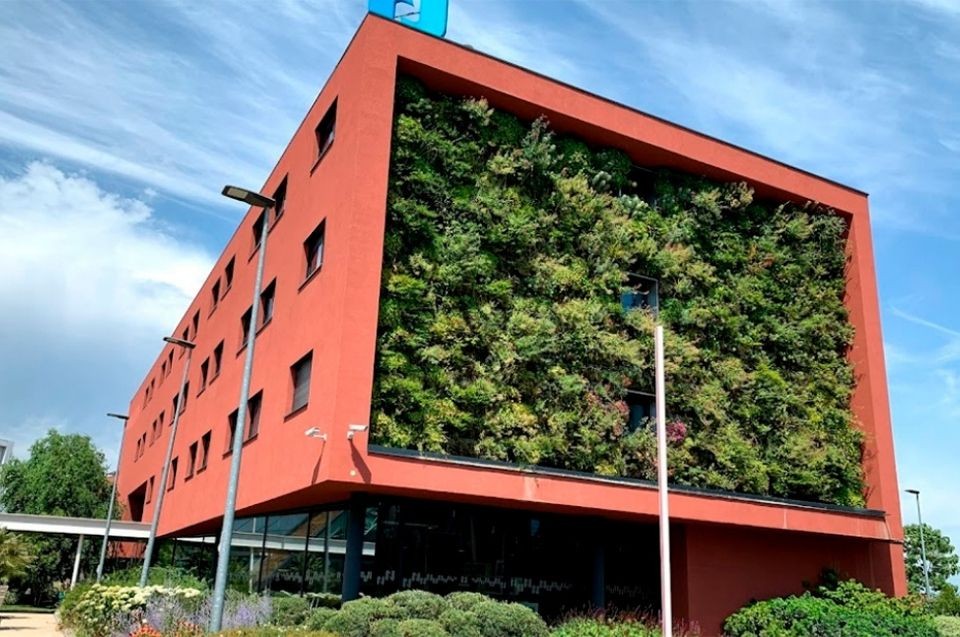 The hotel of the future: sustainable, digital and with teleworking service.
Sustainability in the hotel industry, the use of technology in hotels, and new hybrid office-hotel formats will be some of the trends analyzed in the second edition of TIS – Tourism Innovation Summit 2021, which will take place from 10 to 12 November in Seville (FIBES).
According to the organisation, hotel chains are becoming increasingly committed to respecting the environment, setting ambitious targets and working to reduce greenhouse gas emissions, one of the main problems of the tourism sector, as it is estimated that 40% of these global emissions in 2025 will come from tourism activity.
Barceló Group, NH Hotels, Concept Hotel Group, Radisson or Accor Hotels will be some of the hotels that will share their keys in sustainable and technological matters to recover the occupancy of their hotels.
One of the topics to be addressed at TIS2021 will be the evolution of the classic hotel concept. The health crisis and the proliferation of teleworking have driven new models of hybrid hotels, halfway between the classic lodging and the office, which offer a joint service of accommodation and the possibility of remote work. Juan Julià, founder of Axel Hotels, and Victor Tofan, sales director of Cloudbeds, will explore this new market trend.
In addition, TIS2021 will feature 'startups' and innovation projects that will present their disruptive ideas focused on renewing the hotel industry and a 'showroom' space in which more than 150 exhibiting companies will present their latest solutions in artificial intelligence, big data, cybersecurity, automation, Internet of things, process automation, virtual reality or mobility solutions.