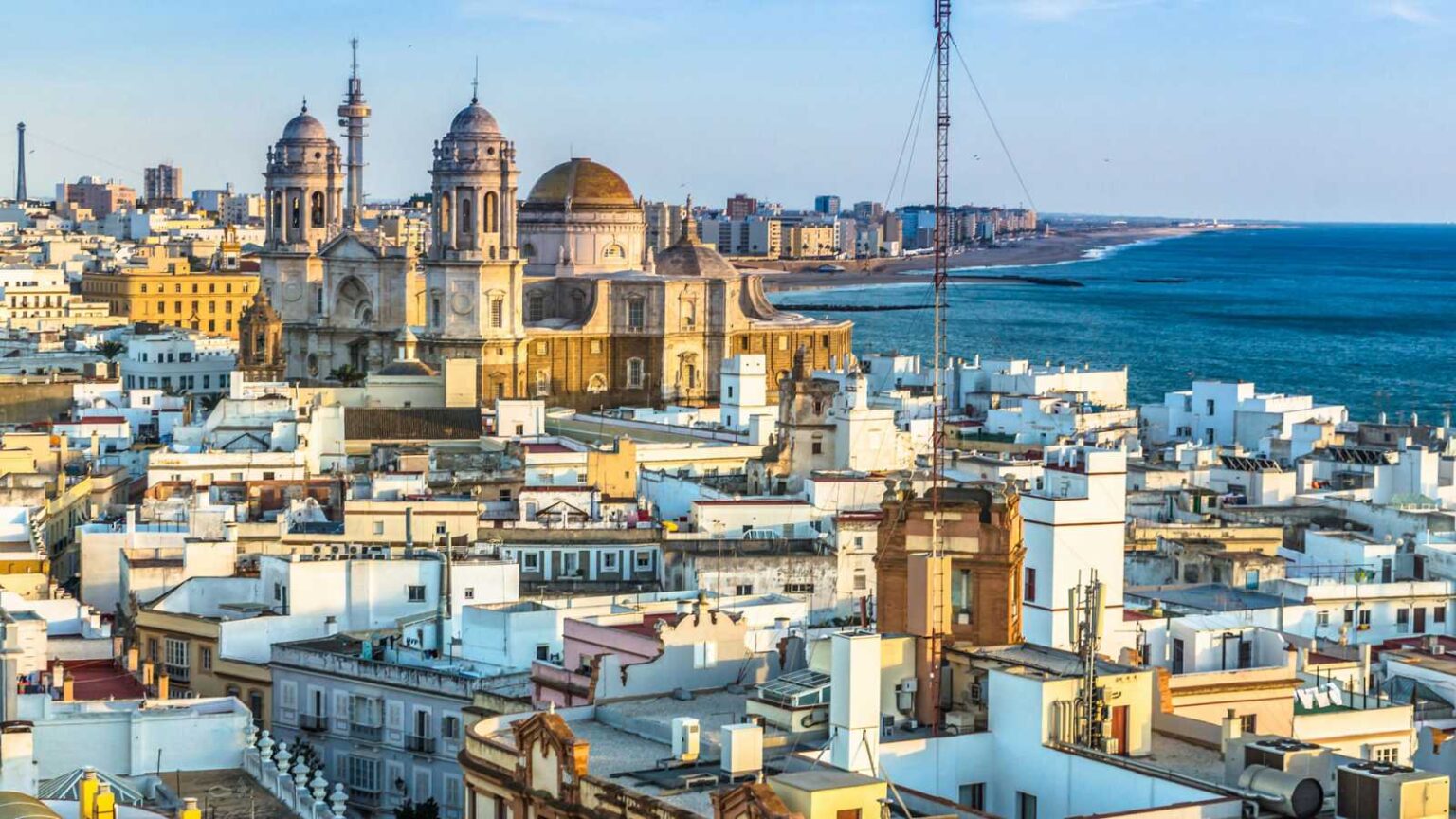 TravelNews, Special Winter Getaway
As the end this crazy year approaches, we look forward to the Christmas vacations and new year festivities. Travelling plans might have seen impossible but, as always, we have a few options that might interest you.
Spanish Winter Getaway
Andalucia tailor-made
6 Days / 5 Nights from 385 euros
Tour of Portugal
6 Days / 5 Nights from 259 euros.
Cádiz Wants to see you
Skiing Adventures
FONT ROMEU
SIERRA NEVADA
PAL ARINSAL
BOÍ TAÜLL