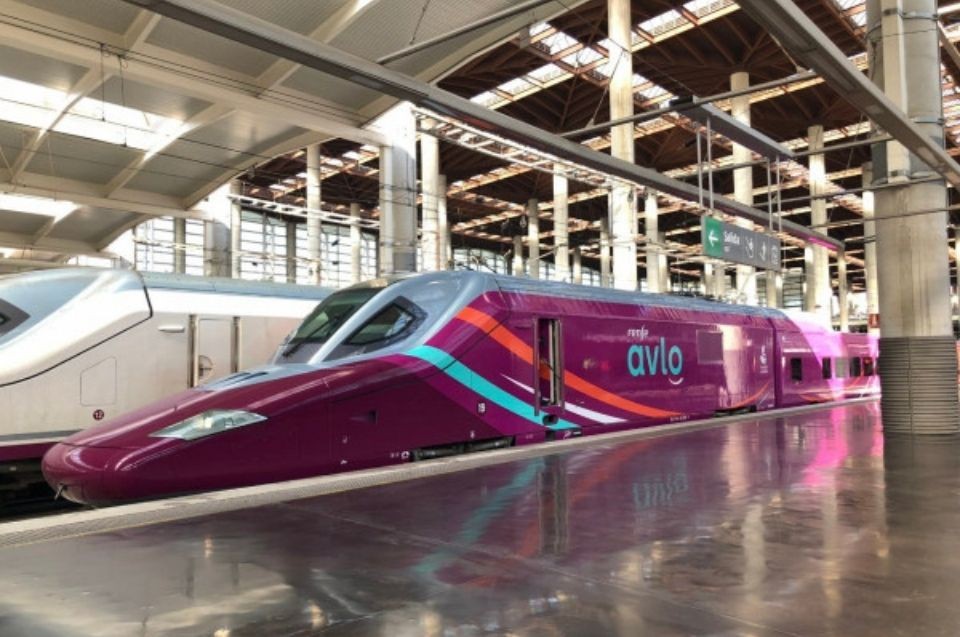 Date and price for Avlo Madrid-Valencia now available
The company Renfe announced on Monday that it will begin to travel with the new low-cost high-speed Avlo service between Madrid and Valencia from February 21, earlier than initially planned. Tickets go on sale on January 20 at a price starting at 7 euros.
The operator will offer six daily services, three in each direction, between the two cities, which means a daily offer of 2,200 seats.
Four of the six Avlo trains (two in each direction) will stop at the Cuenca Fernando Zóbel and Requena-Utiel stations.
The price of the tickets will start at 7 euros and only one class will be marketed. Ticket sales will be managed through a dynamic system that offers the best price available at any given time for the requested trip.
On top of the base price, the customer can add additional services, such as seat selection, changes or cancellations and additional baggage. The base price includes one free cabin bag and one free carry-on bag.
Children under 14 years of age will be charged a basic fare of 5 euros, when accompanied by an adult ticket (with a maximum of two child tickets per adult).
There are also discounts for large families, 20% for general category families and 50% for special category families.