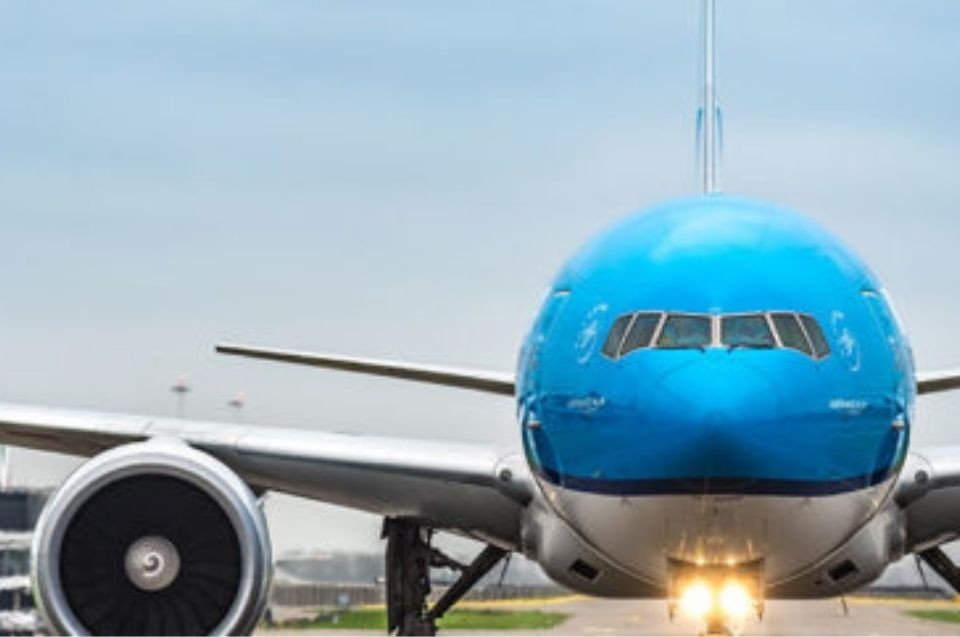 KLM resumes routes to the U.S.
Due to the easing of travel restrictions to the US, KLM has resumed its network of destinations in its winter program to the US.
From November, vaccinated EU and UK citizens will be able to enter the US. And in turn, the Dutch government has decided to withdraw quarantine regulations for Americans with the full vaccination schedule. In view of this news, the Dutch airline KLM has decided to resume flights to Las Vegas and Miami from 7 December. Passengers from these destinations, who had their flight changed, can contact KLM to rebook these direct flights free of charge.
In addition, since 7 September, KLM has also resumed flights (for vaccinated and PCR-negative travellers) to the Canadian cities of Vancouver, Calgary, Edmonton, Toronto and Montreal, and an even wider network in Canada in collaboration with its partner Westjet.
To this must be added its new winter program that includes four new destinations: Cancun (Mexico), Port of Spain (Trinidad and Tobago), Bridgetown (Barbados) and Mombasa (Kenya).