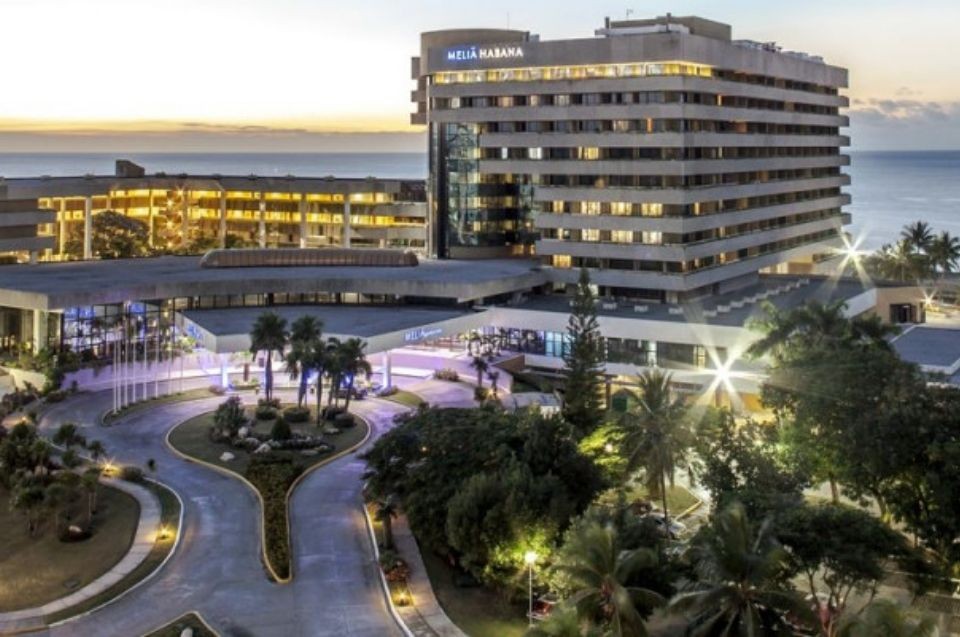 Melià to reopen 18 hotels in Cuba in November
The Meliá Hotels International group announced Friday that 18 of the 32 hotels it manages in Cuba will resume operations on November 15 in the context of the gradual reopening planned in the Caribbean island for that date.
The Meliá Habana, Tryp Habana Libre (in the Cuban capital) and other hotels located in the resort of Varadero (Matanzas), the provinces of Cienfuegos, Holguín and the keys will open their doors after months closed to the public due to the restrictions of the pandemic, the company said on Twitter. Those will be added to those currently serving, the information added.
In its 2020 Management Report Meliá explained that, of the 35 hotels in Cuba with 14,781 rooms it had in its portfolio at the end of 2019, by the end of 2020 it had 32 establishments and 13,916 rooms.
According to its accounts, revenue in Cuba fell by 84% in 2020 and 60% of its hotels were closed for much of the year because of the pandemic.
Foreign companies operate most of the state-owned hotels in Cuba through management contracts. The Spanish companies Meliá, Iberostar and Barceló manage 70% of the rooms on the island.
Cuba plans a gradual reopening of its borders starting Nov. 15, when it expects more than 90 percent of its 11.2 million people to have received the three-dose course of antiviral vaccines developed by scientific institutions on the island.
The Caribbean country suspended commercial and charter flights in April 2020 to curb the spread of the coronavirus and in October of that year reopened airports, but with a minimal reduction of flights from the United States, Mexico, Panama, Bahamas, Haiti, Dominican Republic and Colombia.
Before the pandemic, tourism was Cuba's second largest official source of foreign exchange earnings, behind only the sale of professional services abroad, and contributed around 10% of the Gross Domestic Product.
Cuba received 225,417 foreign tourists and travelers from January to May, almost two million less than in the same period in 2020, according to the National Bureau of Statistics and Information.