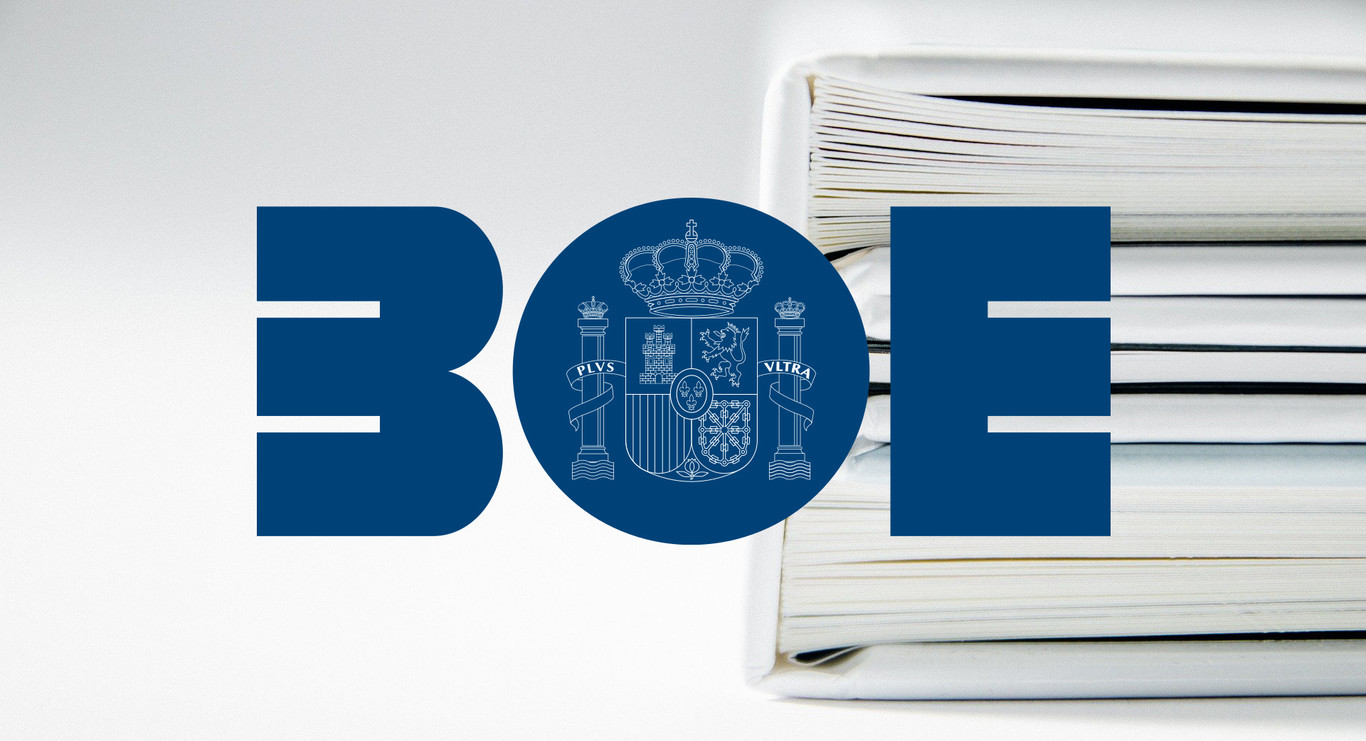 The criteria of temporary restriction on non-essential travel from third countries have been modified.
On June 30, 2020, at 24:00, the effects of Order INT / 551/2020, of June 21, which extend the criteria for the application of a temporary restriction of non-essential travel from third parties' countries to the European Union and Schengen area.
In regards the list of third countries, the reference is to be understood as being made to reside in them, not to the possession of the nationality of those countries. The lifting of restrictions should not be considered to be of immediate effect but will be subject to criteria of progressivity and reciprocity. For this reason, the complete list of countries included in the Council Recommendation is included in this order, an objective that it is intended to progressively achieve.
Algeria.
Australia.
Canada.
Georgia.
Japan.
Montenegro.
Morocco.
New Zealand.
Rwanda.
Serbia.
South Korea.
Thailand.
Tunisia.
Uruguay.
China.
Any person from a third country will be subject to refusal of entry, unless they belong to one of the following categories
Residents of the European Union, Schengen Associated States, Andorra, Monaco, The Vatican or San Marino.
Holders of a long-term visa issued by a Member State or Schengen Associated State.
Cross-border workers.
Health professionals, including health researchers, and elderly care professionals who go to or return from exercising their work activity.
Transport, marine and aeronautical personnel necessary to carry out air transport activities.
Diplomatic, consular, international, military and civil protection organizations and members of humanitarian organizations, in the exercise of their functions.
Students who study in the Member States or associated Schengen States and who have the corresponding permit or visa.
Highly qualified workers whose work is necessary and cannot be postponed or performed remotely, including participants in high-level sports events that take place in Spain. These circumstances must be justified documentary.
People traveling for family reasons duly accredited imperatives.
People who document documentary reasons of force majeure or situation of need, or whose entry is allowed for humanitarian reasons.
Seasonal workers in the agricultural sector.
Residents in the countries listed in the annex. In the case of residents of Algeria, China and Morocco, subject to the principle of reciprocity. By resolution of the person in charge of the Ministry of the Interior, this annex may be modified.
In order not to have to resort to the administrative procedure of refusal of entry in the cases foreseen in the previous section, we will collaborate with the carriers and the authorities of the neighboring States in order that the trip is not allowed.
The provisions of the preceding sections shall not apply at the land border with Andorra or at the checkpoint for people with the territory of Gibraltar.
Airport transits that do not involve crossing the external border will not be modified by the provisions of this order.
All of the above must be understood without prejudice to the provisions of Spanish and European Union regulations on international protection.
Download the full report