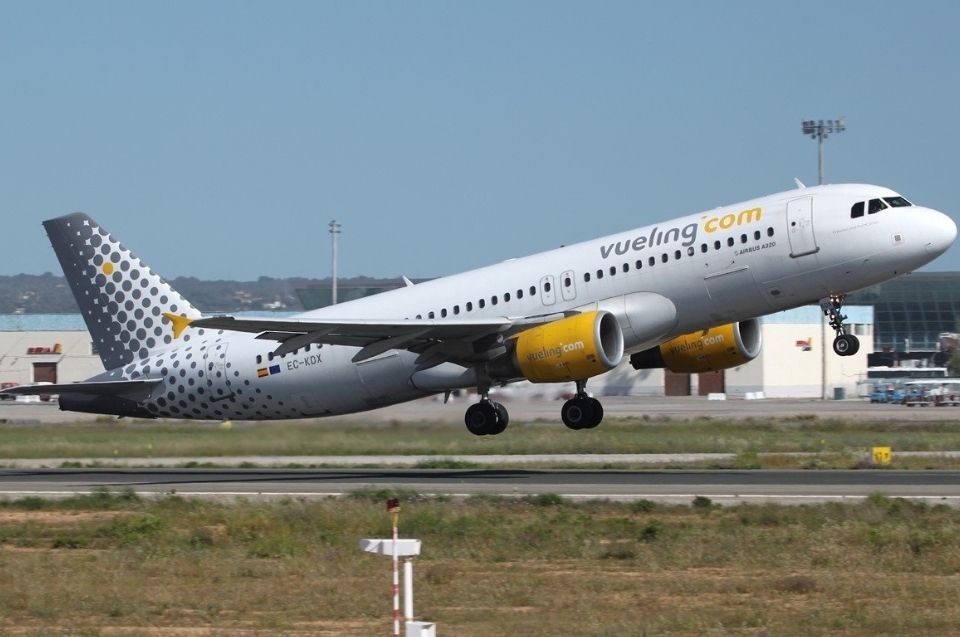 Vueling to operate 32 new routes from Paris – Orly
The low cost airline of the IAG group continues to increase its presence in airports outside Spain. Proof of this are the new routes offered from Paris Orly airport.
Specifically there are 32 new routes to 10 countries and will begin operating from next November 2. These new connections are in addition to the 20 already scheduled at the French airport for the winter season.
In this way, Vueling demonstrates its great commitment to the French market, reaching 48 direct connections in Paris Orly, with 4 more pending confirmation of the date and will be on sale soon.
In addition to strengthening the French airport's connections with Spain, Italy, the United Kingdom and Denmark, Vueling is now also adding direct routes for the first time to Germany, Norway, Sweden, Ireland, Morocco and Malta.
In the case of Spain, Vueling has added five new connections to its program with the airports of Jerez, Asturias, Santander, Granada and Zaragoza. This brings to 20 direct links with Spain taking into account the 15 routes already on sale for the winter season 2021-2022: Barcelona, Menorca, Mallorca, Ibiza, Valencia, Alicante, Malaga, Seville, Madrid, Bilbao, Santiago, Gran Canaria, Tenerife, Lanzarote and Fuerteventura.
---
VUELING DEMONSTRATES ITS GREAT COMMITMENT TO THE FRENCH MARKET, REACHING 48 DIRECT CONNECTIONS IN PARIS ORLY, WITH 4 MORE PENDING TO CONFIRM THE DATE AND WILL BE ON SALE SOON.

---
Five new connections to Italy will be launched from Paris Orly airport with the airports of Milan (Bergamo), Bologna, Turin, Genoa and Bari, in addition to the 3 existing connections to Rome (Fiumicino), Florence and Milan (Malpensa).
In the United Kingdom, it will operate six new direct connections from Paris Orly to the airports of Cardiff, Birmingham, Edinburgh, Glasgow, Newcastle and Belfast. With the existing flight between the French airport and London (Gatwick), the airline will operate 7 direct routes.
In the case of Denmark, a new route to the city of Billund is added to the one already operating in Copenhagen.
The new flight schedule for this winter at Paris Orly airport includes connections to countries that have never been operated from the French airport before. These are Germany, with three new routes to Hamburg, Leipzig and Nuremberg; Norway, with a new route to Bergen; Sweden, with two new connections to Gothenburg and Stockholm; Ireland, with two new routes to Dublin and Cork; Morocco, with two new routes to Agadir and Tangier; and finally, Malta.
Vueling currently operates in six French airports: Paris Orly, Bordeaux, Lyon, Marseille, Nantes and Nice.