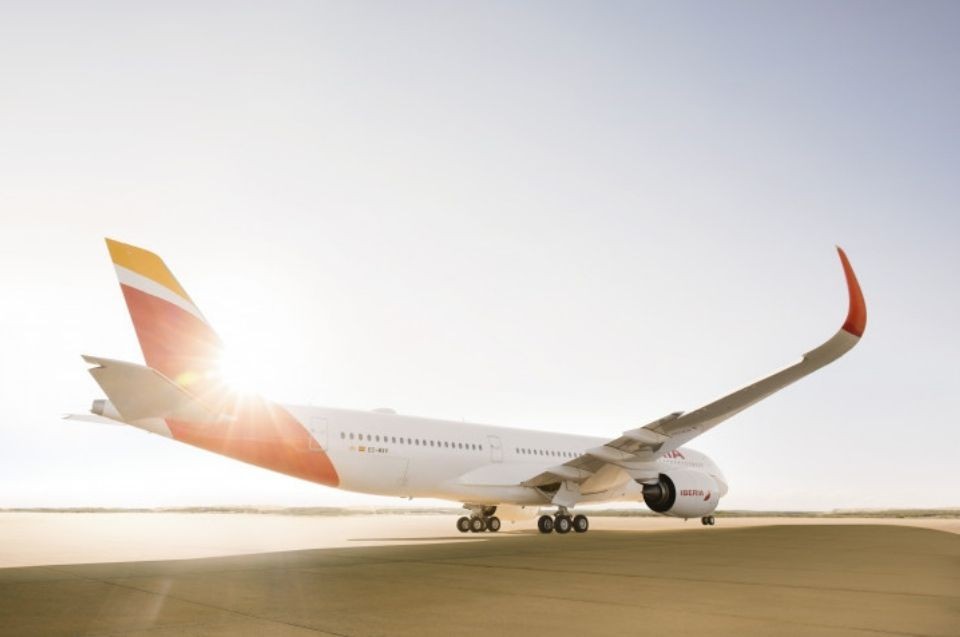 Iberia nears 100% recovery of its global pre-pandemic network.
With the central objective of recovering to pre-pandemic levels, Iberia has resumed operations in all markets and now operates virtually its entire global network of pre-pandemic destinations in more than 50 countries. The Spanish airline has taken stock of this still difficult year that is about to end, the second of the appearance of COVID-19, a virus that has paralyzed the travel and aviation sector due to the restrictions implemented by governments to contain it. However, the company has bet on recovery by re-establishing air connectivity between Spain and the countries it operates, encouraging demand and thus stimulating the market: its challenge now is to recover the levels of air capacity it operated before the pandemic.
In this regard, the airline has initiated an accelerated recovery of routes and services. In Latin America, Iberia has increased frequencies to Mexico, Dominican Republic, Colombia and Argentina for the first months of 2022.
Likewise, the reopening of the United States to European tourism in November allowed the reactivation of the North Atlantic market for the current winter season, in which Iberia has scheduled 70 weekly flights between Madrid and the cities of New York, Miami, Chicago, Los Angeles and Boston.
In addition, Iberia, after the success achieved with the launch of Maldives as its star route last summer, decided to include it in its winter program, as well as Cali.
In the domestic market, Iberia increased its offer in the Air Shuttle by 50% to stimulate business travel, as well as domestic routes to cities with demand from the professional segment such as La Coruña, Asturias, Bilbao, Santander and San Sebastián.
More on Iberia's recovery
– Iberia reinforces its commitment to Argentina, its strategic Latam market
– Iberia plans for next summer, with an increase in flights to Puerto Rico
– Iberia is moving ahead with the recovery of the long-haul market by summer 2022
– Iberia to fly to Bogota more than before the pandemic and returns to Cali
– Iberia to operate 70 flights a week to all pre-pandemic destinations in the U.S.
NON-CONTACT EXPERIENCE
In parallel, at the airport, Iberia stresses that, in record time, it has adapted hundreds of procedures to achieve "a smoother and more fluid experience". contactless" which included the check-in online, check in your luggage from home, digitalize the required health documentation or the biometric detection of the passenger at the security checkpoints and boarding gate (more in: Madrid Barajas starts biometric tests for a contactless experience).