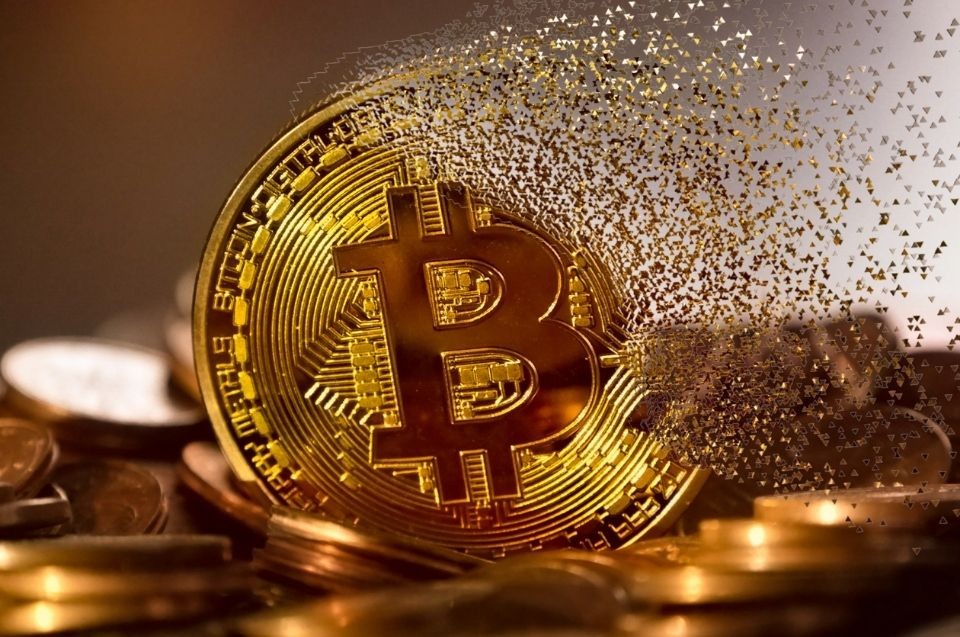 PortAventura World will accept payment with bitcoin
PortAventura World, the resort with more theme parks in Europe that integrates six hotels with a total of 2,300 rooms, is developing a program for its customers to use cryptocurrencies as a means of payment if they wish.
The launch of this initiative will be at the beginning of the next season 2022 in the receptions of the six hotels of the resort. In this way, customers who wish to do so will be able to make their transactions quickly, easily and securely using Bitcoin. This will be the virtual currency that will be supported at first.
This project is developed within the strategic push for innovation and digitalization in which the company is immersed. In this sense, PortAventura World's General Business Director, David García Blancas, explains that "the promotion of initiatives such as this one allows us to be in line with the latest trends and satisfy the needs of our clients, essential aspects to reinforce our position as a leading and innovative company in the entertainment industry". The use of cryptocurrency in commerce has become a trend, having been incorporated by globally recognized companies from all sectors.
García Blancas also reminded us that "at PortAventura World we are immersed in a profound process of digital acceleration with the aim of improving the experience of our visitors and continuing to promote new and innovative forms of entertainment".
In this sense, the resort is investing in technological and digital transformation initiatives in order to continue evolving towards a management model in line with the latest consumer trends. In this way, PortAventura World continues to further strengthen the online channel, promoting the development of the website and app, and strengthening the use of digital tools within the park to improve the customer experience.